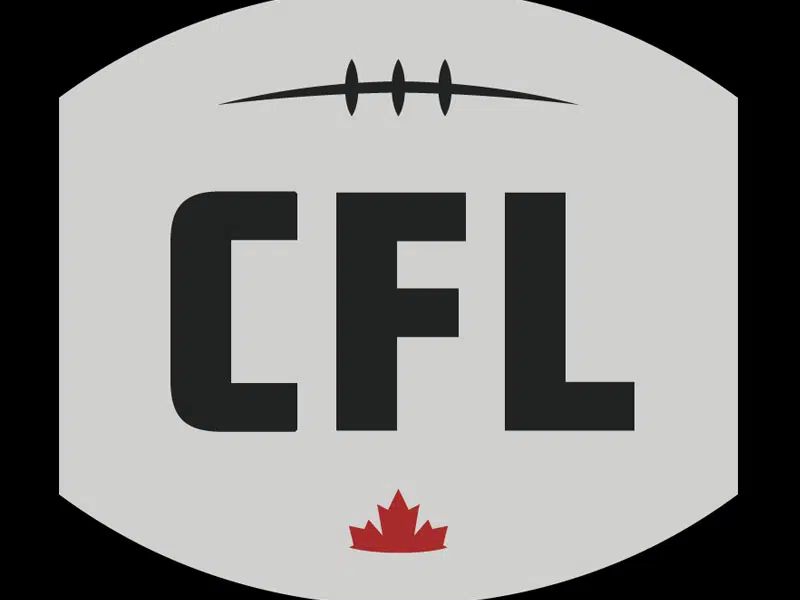 It's my Parting Shot for the Fearless Predictor's Week 6 C-F-L picks…..
       What isn't quite as much of a slam-dunk so far this season, compared to last year and previous campaigns, is West domination of the East in inter-division match-ups. So far, through five weeks, West teams have won nine of 14 such meetings with East squads taking three of their five victories at home. I bring this up because all four Week 6 contests are of the inter-division variety…..
       Starting with Saskatchewan at Hamilton tonight. I have no faith in the Roughriders this week…nor have I correctly predicted a result of theirs yet. Hence, I'm taking the Tiger Cats by at least a touchdown!
       Friday Night Football has B-C in Ottawa. The Lions are coming off taking advantage of Winnipeg's second half collapse last week while the RedBlacks were mauled by Calgary. I'm thinking Ottawa is the better team…and at home…RedBlacks by at least a field goal!
       The Saturday doubleheader starts with Winnipeg in Toronto. The Bombers are taking heat, big time, in the Manitoba capital for letting the game in B-C get away while the Argos are coming off a split with Edmonton. Toronto is at home, but Winnipeg is the better team…in my humble opinion. I'm picking the Bombers by less than a field goal!
       The last game of the week is the easy pick as Montreal heads into Calgary. It doesn't matter if Drew Willy, Jeff Mathews, Matthew Shiltz or the return of Anthony Calvillo was at quarterback, the Stampeders have allowed less than 10 points per game so far. Calgary improves to 5-0 by prevailing by at least two touchdowns!
       Last week, I picked just one of three games correctly, leaving me at 11-8 overall!
       That's my Parting Shot, I'm Les Lazaruk...