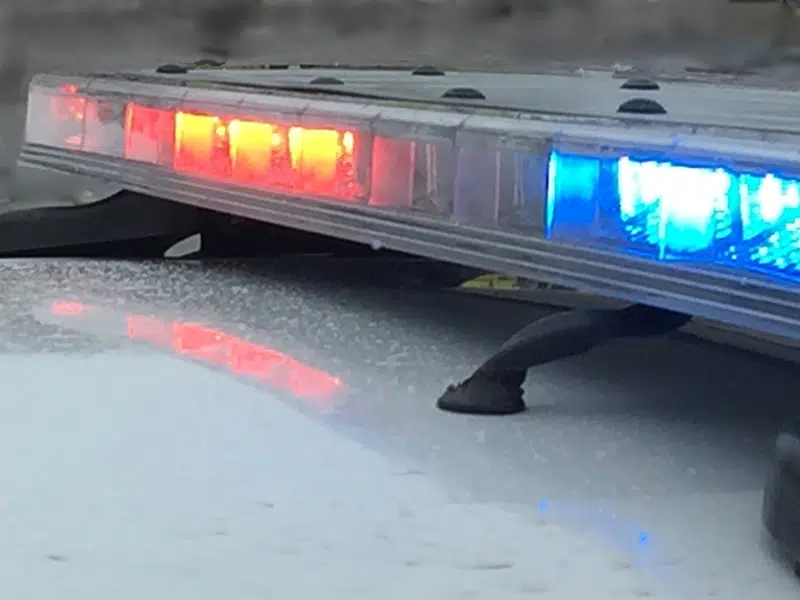 Saskatoon Police were on scene for over 9 hours in the 300 block of Avenue R South on Thursday after witnesses reported a man with a firearm was in a home and there had been a disturbance, although no shots were fired and there were no reports of any injuries.
One female exited the home this morning and was taken into custody and police remained on scene until about 4:30 in the afternoon trying to figure out whether anyone else was inside.
Because of the possibility of a firearm, police utilized Crisis Negotiators, the Explosives Disposal Unit robot, Canine and Tactical Support Unit members to clear the residence and no one was found.
Officers then lifted the traffic restrictions and police say the incident remains under investigation.