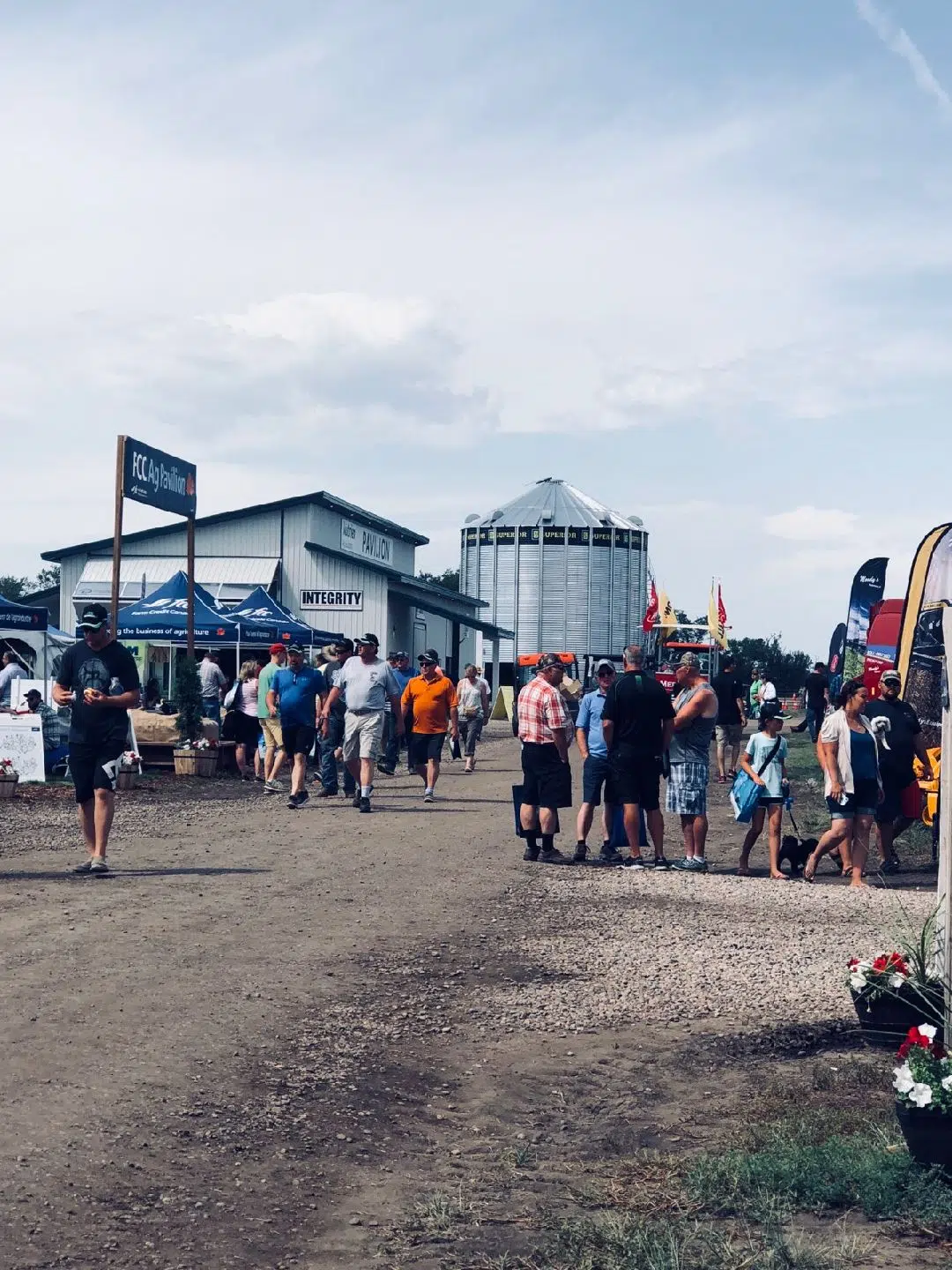 Final attendance at Western Canada's Outdoor Farm Expo was 30,355 over the three day event near Langham, SK.
Day one (Tuesday) saw 8,900 people go through the gates. That was followed by another 11,425 on the second day, which is traditionally the busiest of a three day event. Attendance on the final day (Thursday) was just over 10,000.
One of the highlights of Ag in Motion was the inaugural Field of STARS on Tuesday evening. A sell-out crowd of more than 1,200 people attended a charity gala for the helicopter ambulance service.
In addition to ticket sales, there was an auction for donated inputs and agricultural equipment packages. The evening was capped off with a concert by Canadian country recording artist Brett Kissel.
Field of STARS raised more than $525,000 through the charity gala. The Canadian Canola Growers Association also made a $100,000 donation to STARS.
A video paying tribute to the primary producer was released at the event. This is the link: https://www.youtube.com/watch?v=uaH3cNHvKCo