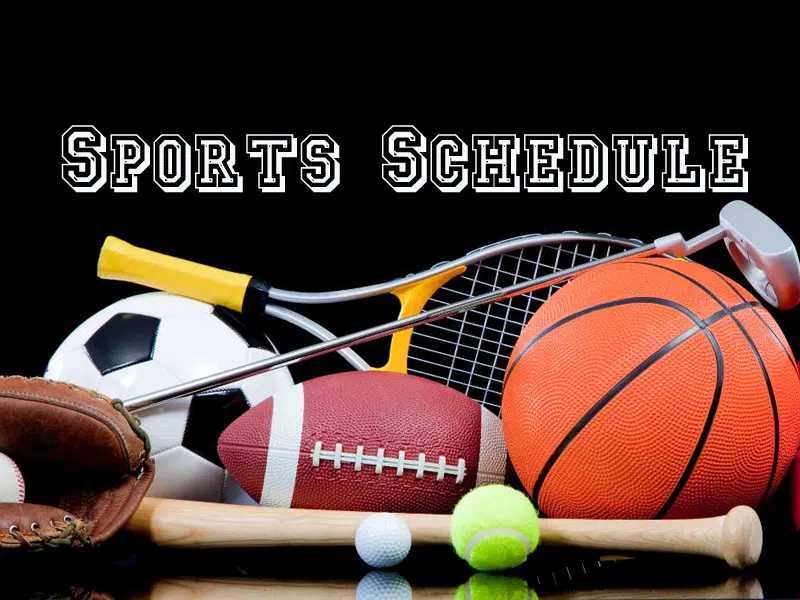 The Saskatchewan Roughriders are off until Thursday when they visit the Hamilton Tiger-Cats. The Green and White have 2 wins, 2 losses for 4 points, tied for 3rd place in the West Division. Hamilton has 2 wins, 2 losses for 4 points tied for 1st place in the East Division. The Riders next home game is Saturday, July 28th against the Calgary Stampeders. Game time is 7 p.m. at Mosaic Stadium in Regina.
—
The Saskatchewan Men's Amateur and Mid-Amateur Golf championships continue today and run until Thursday at Dakota Dunes. There are 121 competitors.
—
Canadian Sr. Women's Rugby Championships
Nova Scotia vs BC, 4 p.m. Saskatoon Rugby Club
MLS
New England at Minnesota United, 6 p.m.
—
Saskatoon Amateur Softball Association
Keith McLean Men's Division
Bruno Sr. Merchants vs Delisle Diamond Dogs, 6;45 p.m. Bob Van Impe Stadium
Delisle Diamond Dogs vs U-23 Diamondbacks, Late game Bob Van Impe Stadium'
Poly Plus Angels vs Tint Centre Cubs, (DH) 6;45 p.m. Joe Gallagher Field
Bob Stayner Women's Division
Lady Diamondbacks vs Tigers, (DH) 6;30 p.m. Glen Reeve Field #4
Coop G-Force vs Twin City U-19 Angels, 6;45 p.m. Glen Reeve Field #3
Vic Loewen Women's Division
Renegades vs Aftershock, 6;45 p.m. Glen Reeve Field #5
Fury vs Connexion, 6;34 p.m. Glen Reeve Field #6