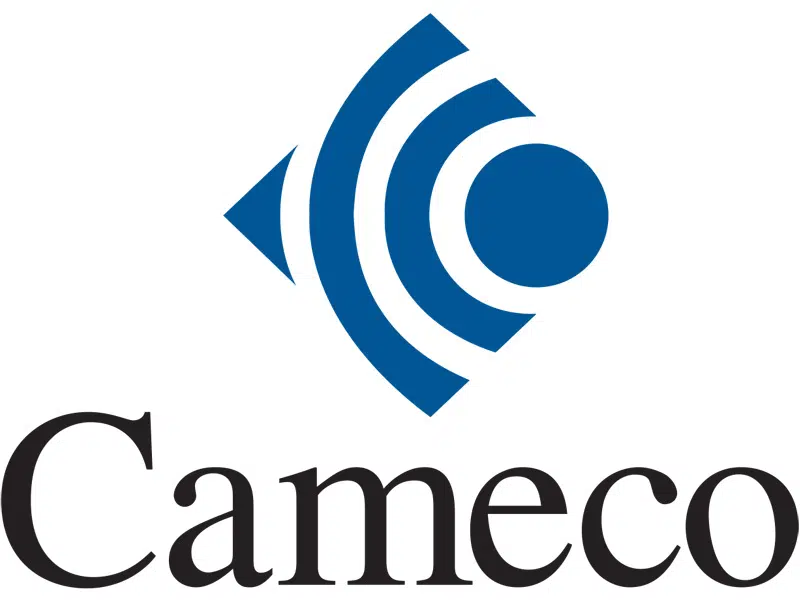 Cameco is taking a wait and see approach to the prospect of uranium imports being the next commodity to be drawn into the American national security investigation.
U-S Commerce Secretary Wilbur Ross announced the investigation which could lead to tariffs on imports of uranium.
Cameco's President and CEO Tim Gitzel says they will await the outcome of the investigation and its result.
Gitzel says they will provide input to the US Department of Commerce probe but stresses there will be no immediate impact on Cameco's existing contracts and deliveries to their US utility customers will continue as usual.
Gitzel feels Canada and Cameco would be exempt from any trade action if it's based on the overreliance of the United States on uranium supplied by state-controlled enterprises from countries not aligned with American policy interests.