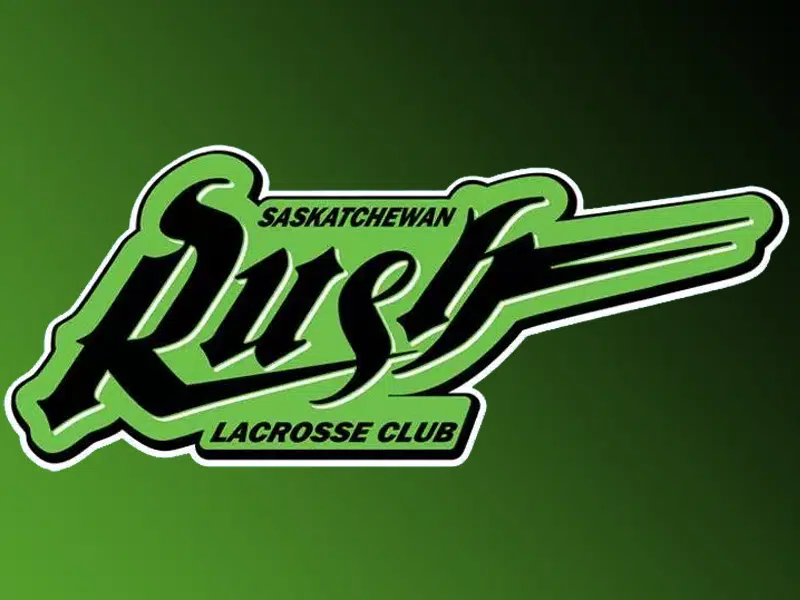 The NLL champion Saskatchewan Rush lost a big tough defender and a skilled transition player in Monday's NLL expansion draft.
San Diego took defender Brett Mydske in the second round, fourth overall and snapped up Adrian Sorichetti in the third round, sixth overall.
Rush head coach and GM Derek Keenan said it was tough to lose players of that calibre but felt they have enough depth to minimize the impact. He said adding two teams for 2019 is good for the league but cautioned against further expansion happening too quickly possibly watering down a league that featured a high skill level in 2018.
Mydske is an unrestricted free agent who can sign with anyone including the Rush.
But Gulls GM Patrick Merrill felt Mydske was one the best players available and was worth the risk.
Sorichetti had seven goals and eight assists last season.
The Philadelphia Wings took Toronto's Brett Hickey with the first pick overall.