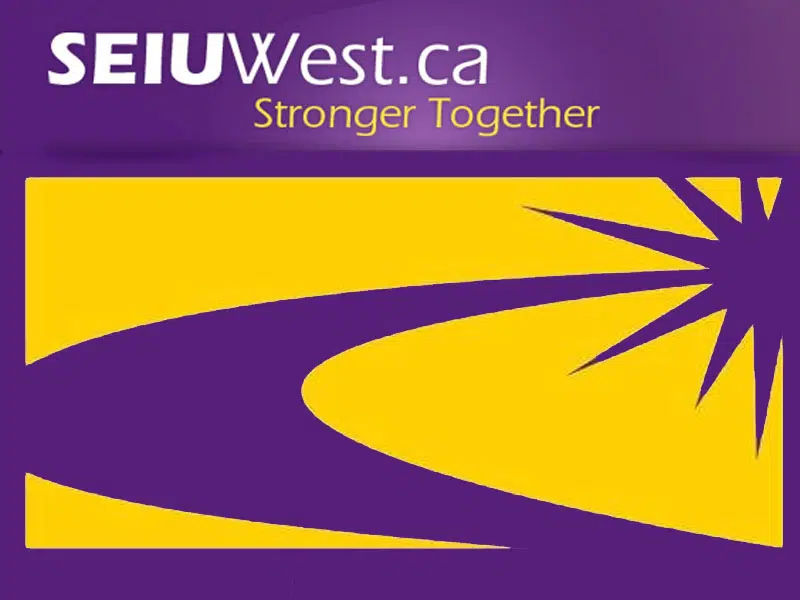 SEIU-West has released "Our House Needs In-House", this is in response to the Saskatchewan Health Authority's ongoing provincial security services review.
Barbara Cape, President of SEIU-West says the best way to keep patients, staff and visitors safe is for the SHA to hire and train its own in-house security.
This spring, the SHA launched its security review and the consultant who was hired to do the review was previously in charge of Alberta's provincial health authority.
During that time, in house security officers were cut and services were contracted out to private security firms.
Cape says SEIU members are worried that another vital piece of public health care will become privatized.
SEIU as part of "Our House need In-House" surveyed employees and the public about the current state of security at Saskatoon's three hospitals and the Parkridge Centre.
More than 90 per cent of those said they felt the facilities have greater security needs than other facilities in the province.
Cape adds workers feel that they trust in-house security teams more than any outside contractor.