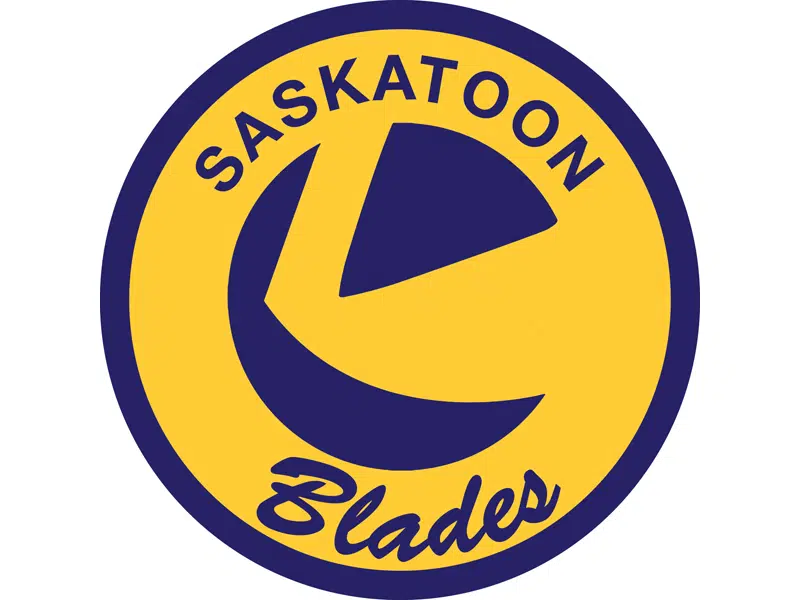 The Saskatoon Media Group will continue to broadcast Saskatoon Blades Hockey.
However, there is a new twist in the four year contract extension. The games are switching from 92.9 THE BULL to 98-COOL.
Saskatoon Media Group general manager Vic Dubois said it's only fitting the company moves into it's 25th season as a corporate partner with the Blades on a new station.
"We know that Blades fans will follow the team and now we're giving them the opportunity after about 10 or 11 years on 92.9, there's a new audience at 98.3 that will be exposed to our major junior hockey team, " said Dubois who added Blades hockey has become a fixture with the company's listeners.
"We're going into our 25th year now as the voice of the Saskatoon Blades with our play-by-play man Les Lazaruk and it just wouldn't be the same in our company if we didn't have one of our stations broadcasting the home and away games of the Saskatoon Blades," said Dubois.
Blades V.P. of Business Operations Cliff Mapes said the Saskatoon Media Group is an essential part of the Blades organization and their fans.
"This is one of our most important relationships," said Mapes. "We are very fortunate here over 25 years to have the support from the Saskatoon Media Group like we've had, we're very fortunate and very thankful."
Mapes said the Blade organization is excited about renewing a long standing relationship in a new way which benefits the station, the team and the fans of both, which is quote "cool"
"We're also going to be able to have 98-COOL get behind the scenes, get to know our players and our management team and our coaching staff on a different level then we have in the past," said Mapes who added it's a new venue for the the long-standing voice of the team.
"Our fans love listening to Les on the radio, we get excited about it and the more time we can hear "boo-yeah" and everything else Les throws out there, the better."
The new deal includes a live 1-hour pregame show from the concourse at SaskTel Centre during home games. Meanwhile 98-COOL listeners will hear interviews with players and staff every Thursday morning.
The first broadcast on 98-COOL is Friday September 21st from Swift Current.