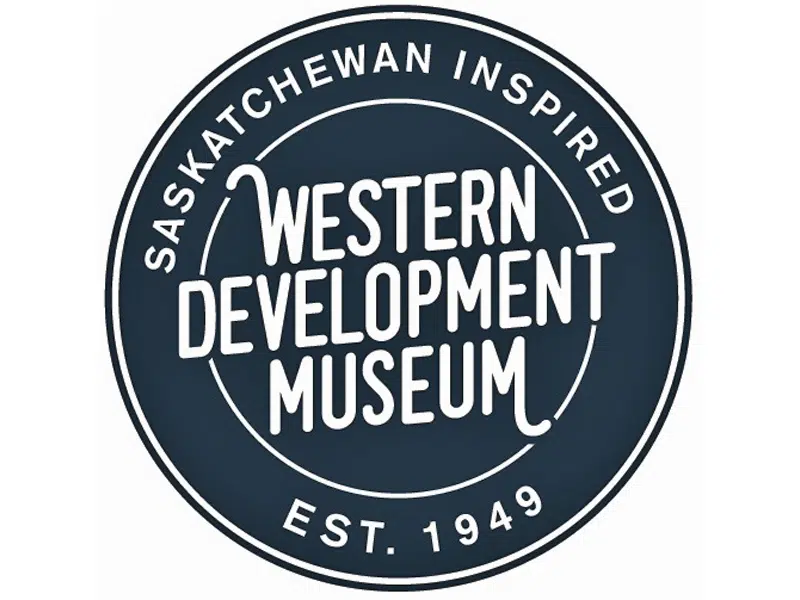 The Western Development Museum will celebrate the 120th anniversary of the immigration of 8-thousand Russian Doukhobors to Saskatchewan next summer.
A multi-faceted display called the Living Book Project will give visitors an idea of the oral history and traditions handed down by Doukhobors from generation to generation.
A Doukhobor historian and western Canadian history specialist at the University of Saskatchewan says a special feature on display next summer will be the soundscape.
Dr. Ashleigh Androsoff says visitors will be able to experience the harmonious hymns of a Doukhobor prayer service.
The memorandum of understanding signed with Spirit Wrestler Productions also calls for an exhibit and clips from the 2016 documentary filmed for this project.