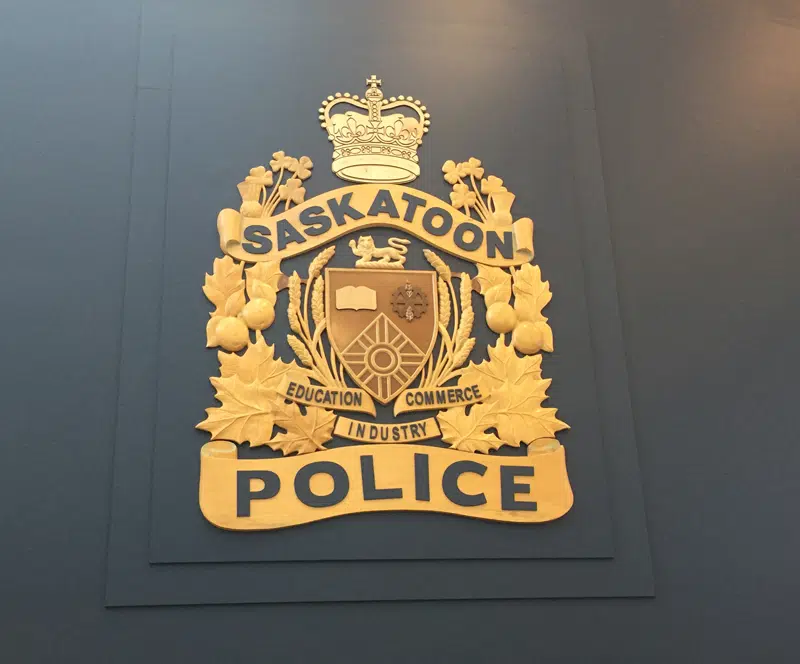 You may have heard over the weekend that police were looking for a man who had information pertinent to one of their investigations. That person has been tracked down.
Saskatoon police issued a photo as they attempted to find the man who had turned in found property. They believed he had information that would help police in an ongoing investigation
but his identity and contact information wasn't available. That individual has since been located.