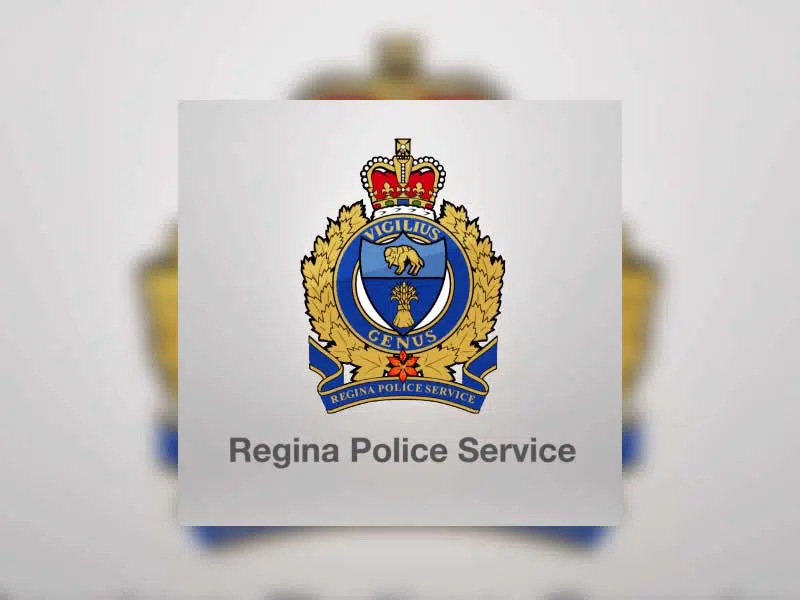 A 34 year old Regina man is facing charges following an incident yesterday in which a taser was deployed by a Regina Police member in an arrest.
Just before 11:30 a.m., police received a call about a man causing issues at a home in the 100 block of Fines Drive.
Police then found the man inside holding a knife.
The man ignored officers demands and didn't drop the knife.
An officer then deployed a taser and the man was safely taken into custody.
34 year old Christopher Matthews is charged with possession of a weapon for a purpose dangerous to the public peace.
He will appear in court July 16th.