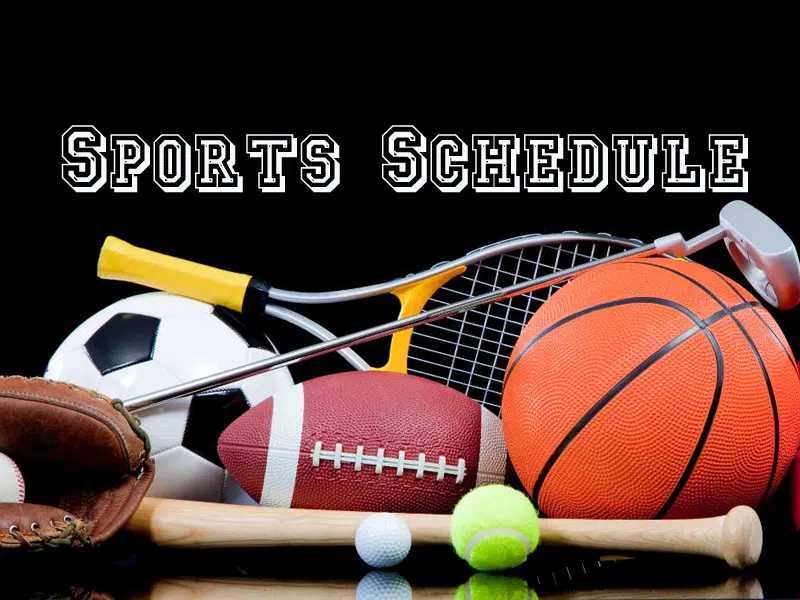 The seventh event on the 2018 Saskatoon Stock Car Racing Association calendar goes tonight at Wyant Group Raceway. Racing in the Street Stock, Dirt Cars, Sask Legends and Race Your Junk divisions starts at 6 p.m. Gates open to the public at 5.
**********
Saskatchewan International Raceway (S-I-R) is holding Points Race Number 5. Gates open to the public at 8 a.m. with racing from 10 a.m. until 5 p.m.
**********
There's live thoroughbred horse racing tonight at Marquis Downs. First post time is 6:35 p.m.
**********
The World Baseball-Softball Confederation's 12th Junior Men's Softball World Championship continues today and runs through Sunday in Prince Albert. Canada is one of 13 countries taking part. The playoffs continue today with action starting at 9:30 a.m. on both fields at Prime Ministers Park.
**********
The following Provincial Fast-pitch Softball Championships continue today and run through tomorrow…
Women's A, 5 teams, at Joe Gallagher Field in Saskatoon.
Under-12 "B" Girls, 11 teams, at Regina.
Under-14 "B" Girls, 17 teams, at Bob Van Impe Stadium, Joe Gallagher Field, Glenn Reeve #3 and Glenn Reeve #5 diamonds in Saskatoon.
Under-16 "A" Girls, 11 teams, at Regina.
Under-19 "C" Girls, 4 teams, at Regina.
**********
Major League Baseball:
American League—4 day games, 2 night, including
Toronto Blue Jays at Boston Red Sox—11:05 a.m.
Inter-League—3 night games
National League—1 doubleheader, 4 day games, 1 night
**********
Canadian Football League–Week 5 of the season continues and ends:
Winnipeg Blue Bombers at B-C Lions—8 p.m.
(The Saskatchewan Roughriders are idle until Thursday when they visit the Hamilton Tiger-Cats. The Green and White have 2 wins, 2 losses for 4 points…good for 2nd place in the West Division. Hamilton has 2 wins, 2 losses for 4 points…tied for 1st place in the East Division. The Riders next home game is Saturday, July 28th against the Calgary Stampeders. Game time is 7 p.m. at Mosaic Stadium in Regina.)