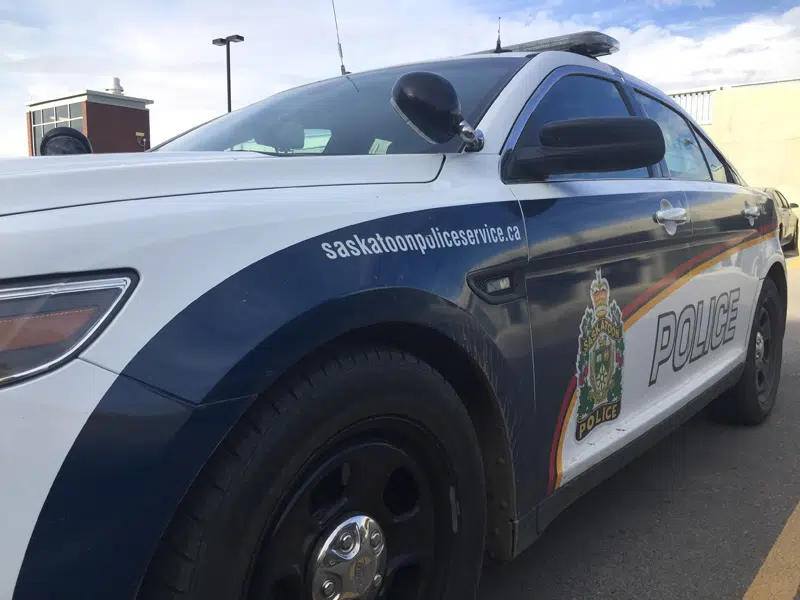 Saskatoon Police have cleared the scene of vehicle and pedestrian collision that happened last night at the intersection of 22nd Street and Whitney Avenue.
A 35 year old man was driving a pick up truck northbound on Whitney when he was attempting to make a right hand turn onto 22nd Street.
A 49 year old Prince Albert man was walking west across Whitney when he then hit by the truck. The 49 year old was transported to hospital with non-life threatening injuries.
No charges have been laid and the investigation is continuing.