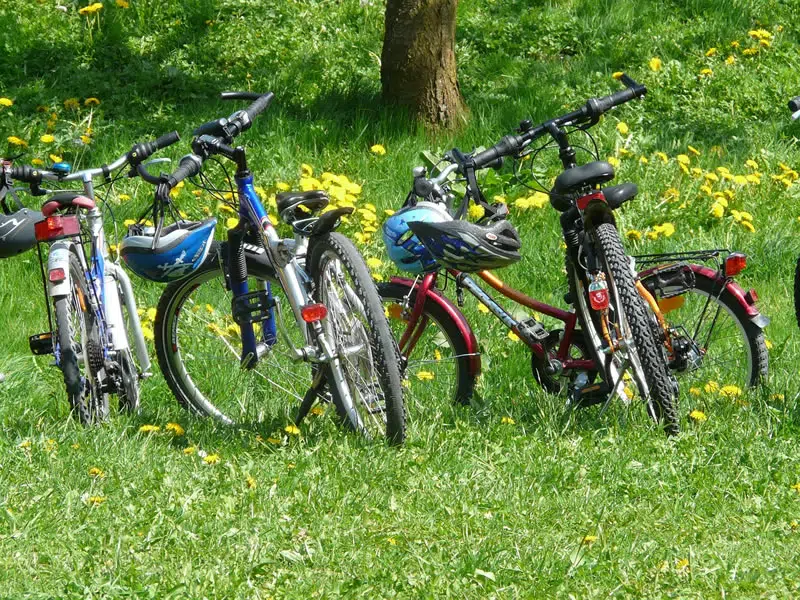 The longest annual charity bike ride in the world will be passing through Saskatoon on Saturday.
About 60 University of Texas students started the trek of over 4-thousand miles at the school on June 1st.
They spent 18 months raising at least 45-hundred dollars each in addition to training for the ride to Anchorage Alaska.
Cyclist Keiler Heinz said the generosity and hospitality experienced over the last six weeks has been overwhelming.
Heinz added each rider has a reason for taking part under the theme "to fight Cancer every mile by spreading hope, knowledge and charity".
The annual event has raised 8.4 million dollars since 2004 with about 750 riders logging close to 4.3 million miles.