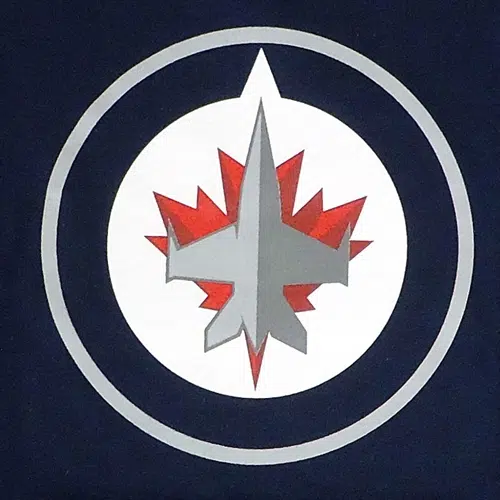 It's my Parting Shot for some Weekend Short Shots…
       Is the C-F-L worried yet about the injury issues with their most valuable and necessary commodities…starting quarterbacks? If they weren't before last night, they should be now as Calgary starting pivot Bo-Levi Mitchell left the game in Ottawa in the second quarter after taking a low hit, possibly injuring a knee. Winnipeg just got Matt Nichols back, the Green and White lost Zach Collaros to a concussion, Drew Willy is out for Montreal and, in Toronto, Ricky Ray's career is likely toast after a neck injury three weeks ago against the Stampeders. It's one thing for quarterbacks to get hit…and they will get injured from time-to-time…but it just seems like there's an open season on pivots and not enough being done to protect them!
       Speaking of protection, the Saskatoon Blades made a move towards doing that for their young stars when they acquired Riley McKay from Spokane on Thursday. Sure, two draft picks for a fourth line forward may seem like a steep price, but after watching Kirby Dach and others get bounced around like a rubber ball at times last season, the Bridge City Bunch needed to find a deterrent for that…and I think they have gone a long ways towards that!
       And, Connor Hellebuyck cashed in on his Vezina Trophy-finalist sophomore season in the N-H-L by re-signing with Winnipeg for six years at a total of 37 million dollars. Not bad for a guy who went into last season in a battle for the back-up job with Michael Hutchinson behind Steve Mason. Now, neither of them are Jets' property and Hellebuyck is a key cog in Winnipeg's legitimate Stanley Cup hopes! I love saying that!!
       That's my Parting Shot, I'm Les Lazaruk…