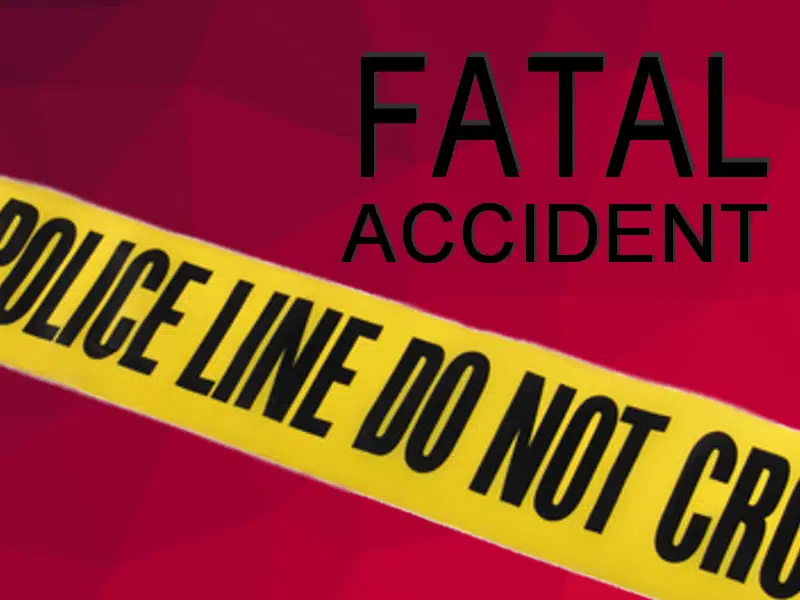 A crop duster pilot has been killed in a fiery plane crash in Saskatchewan.
The Transportation Safety of Canada says the plane a Cessna C-188B Agtruck went down Thursday near the community of Arborfield, about 260 kilometres northeast of Saskatoon.
The board says there was a fire upon impact.
The pilot's name has not been released.
The exact time and location of the crash were not immediately available, but a board spokeswoman says the agency was notified of the accident around 8;30 p.m. eastern time.
Board investigators were expected to arrive at the scene Friday.