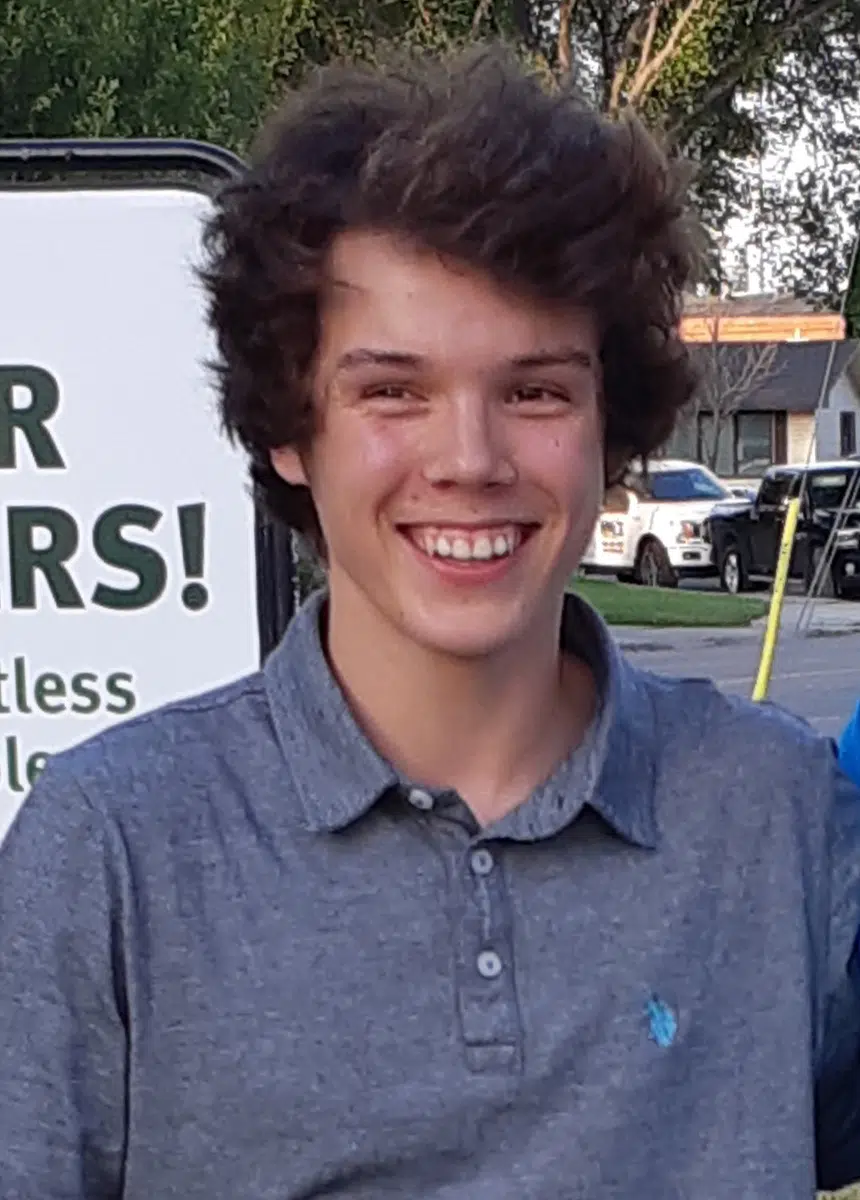 Update July 19, 2018: Warman RCMP report Nicholas Greene has been found safe and sound.
A 14 year old Asquith boy is missing.
Warman RCMP say Nicholas Greene was last seen leaving his home at about 7 o'clock Wednesday night and is believed to be in Saskatoon.
He is about 5′ 9″ 130 lbs with brown hair and eyes and was last seen wearing a black t-shirt, dark pants and black shoes.
Warman RCMP are looking for tips on where he may be.