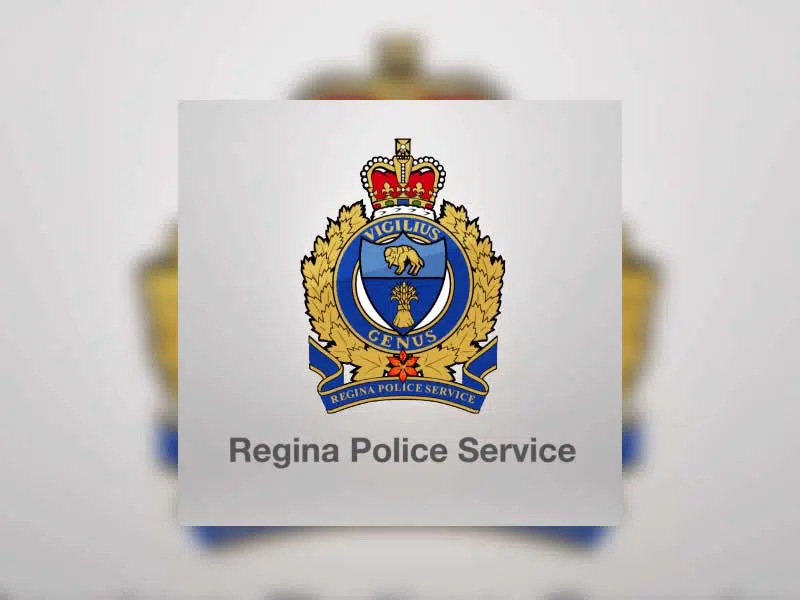 Two men from Regina are facing multiple firearm charges following an incident early this morning. Just before 12:30, police responded to the area of 13th Avenue and Reynolds Street of a report of a gunshot.
The investigation led police to a home in the 2000 block of Broder Street.
Police then made contact with 5 people who exited the home.
Inside police found a rifle, ammunition and bear spray.
Officers then arrested 21 year old Tyrone Eagle and 18 year old Travis Pangman.
Both face several charges including two counts of careless use of a firearm and both made their first court appearance today.