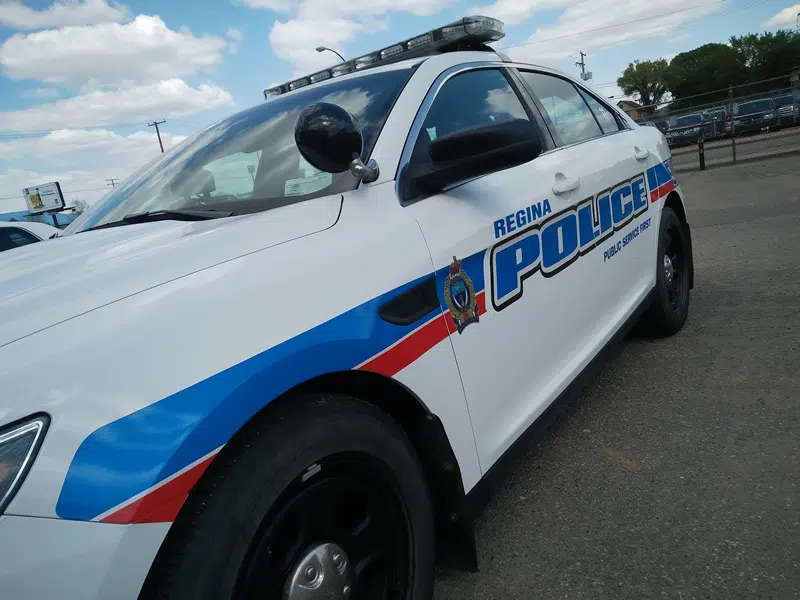 Regina Police are reminding residents to secure their cars and practice good crime prevention when it comes to preventing car thefts.
Recent data shows that Honda Civics are becoming targeted more often compared to other makes and models.
The police service is encouraging Honda Civic owners to better secure their vehicles.
Between July 3rd and July 10th of this year, a total of 25 car thefts were reported in Regina, that's an increase from the same period last year that saw a total of 22 cars stolen in the same period. Regina Police would also like to remind residents that there's also been a slight increase in licence plate thefts as well.
Statistics show that Ford F-150 and F-250 licence plates are being stolen more often compared to other vehicles.
Residents are also reminded to call 9-1-1 if you see a crime in progress.