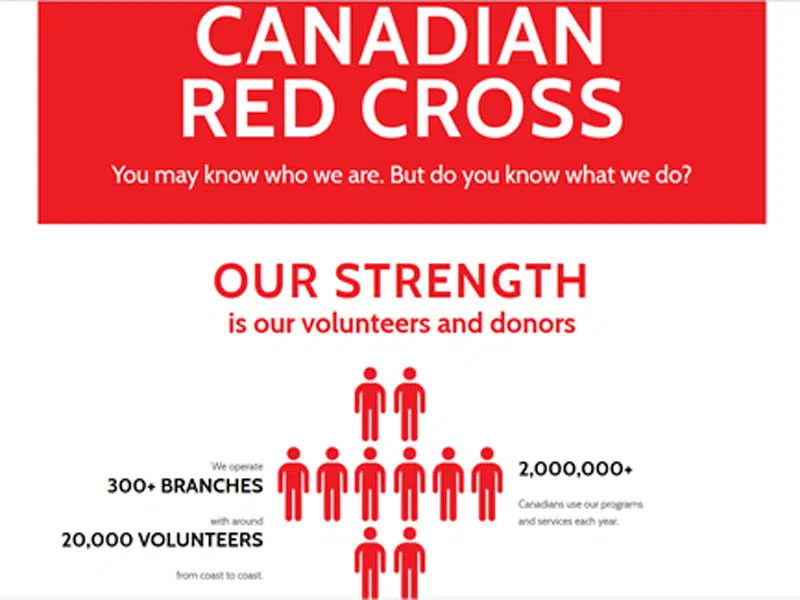 The town of Kindersley is continuing to clean up after the community was rocked by a severe thunderstorm Tuesday evening. The Red Cross is currently in the community handing out clean up kits that are provided by SGI.
John Halliday from the Red Cross says the kits contain chemicals and brooms to help families clean their flooded basements.
Halliday says most of the damage from Tuesday's storm included flooded basements, trees on top of homes and trailer homes that were tipped over on their side.
As for properties outside of the town, Halliday says many homes were left without shingles. Halliday adds whenever the Red Cross is made aware of damaging storms that affect people's homes, especially when it comes to flooding, the Red Cross steps in to give a helping hand.
The clean up kits are still available at Kindersley town hall during regular operating hours both Thursday and Friday.