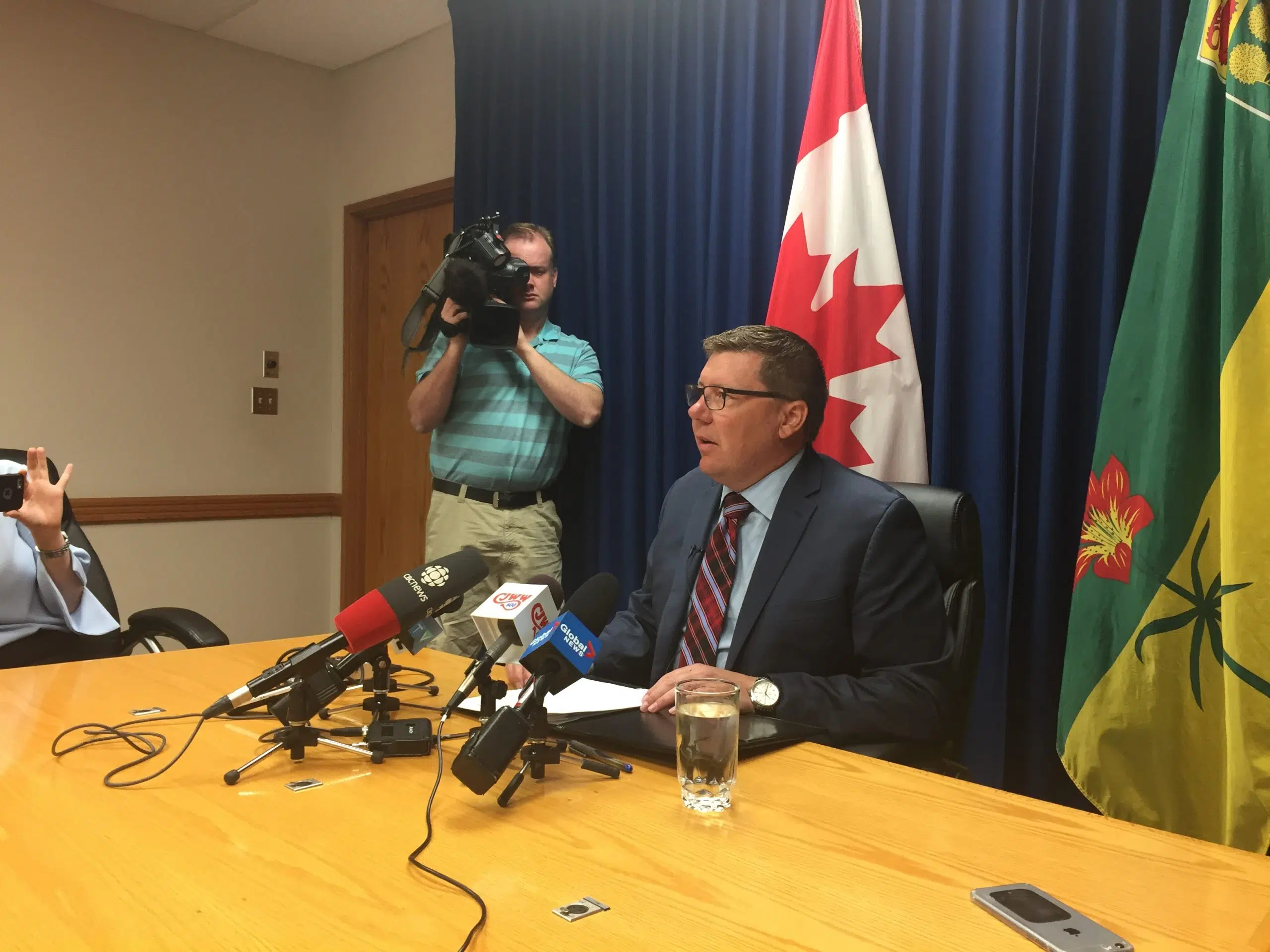 Premier Scott Moe is hoping that private companies will find value in starting up bus services on main routes in Saskatchewan.
This comes after Greyhound announced earlier this week that they'll be discontinuing service to western Canada beginning this fall with the exception of one route that will continue to run between Vancouver and Seattle.
Moe points to Rider Express, a company which is currently providing service with routes to and from Regina, Saskatoon, Prince Albert and Swift Current as an example of a company that is already providing transit service to Saskatchewan residents following the shutdown of STC in spring of 2017.
The premier adds the decision from Greyhound to exit western Canada shows that times are changing when it comes to transportation not only in Saskatchewan but western Canada and that it is a challenging and changing industry.
The Saskatchewan premier adds the province won't provide any funding for Greyhound and that discussions about the bus company's decision to pull out of western Canada will be discussed at the Council of Federation meeting which takes place in New Brunswick next week.