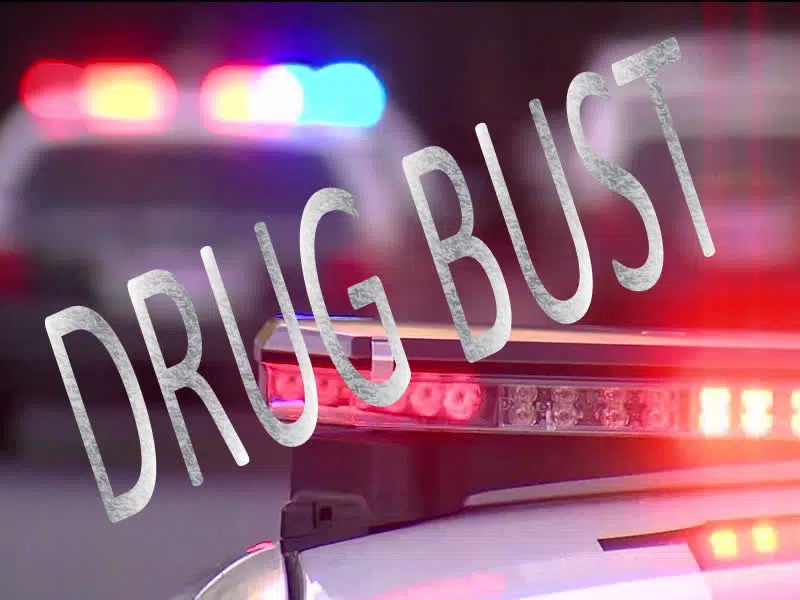 Four people face multiple drug and weapons charges after an investigation by the Prince Albert Integrated Street Enforcement Team.
Police say a July 11th raid involving the team as well and officers from PA City Police and Rosthern RCMP, netted close to 100 grams of methamphetamine worth about 8-thousand dollars as well as over 6-thousand dollars in cash and a taser.
Two men from Saskatoon aged 29 and 36 in addition to a 25-year-old man and 28-year-old woman from Prince Albert appeared in court today.