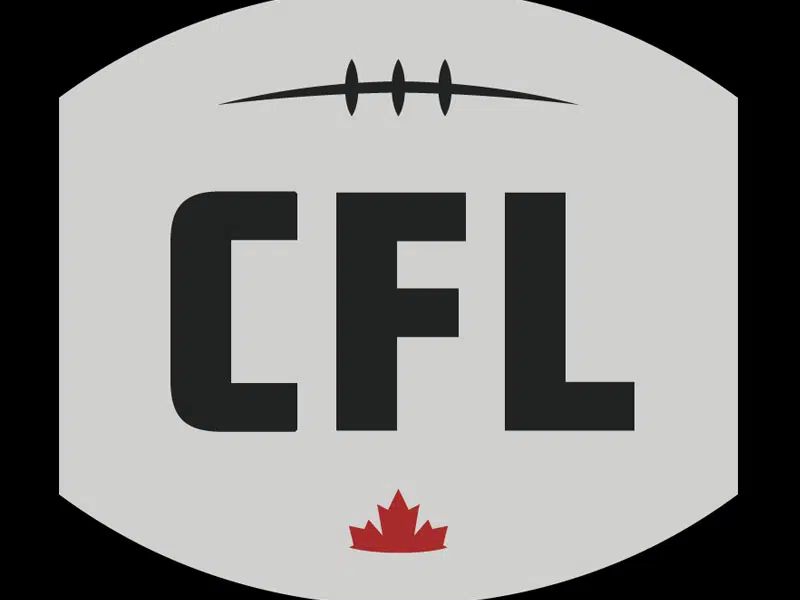 It's my Parting Shot for the Fearless Predictor's Week 5 C-F-L picks…
       Reverse psychology did work. I picked Hamilton to beat Saskatchewan last week…and was wrong…extending my season-long inability to pick how the Roughriders will fare! I don't have to worry about them in a smaller week.
       The new week starts tonight with Calgary in Ottawa. The Stampeders beat the RedBlacks two weeks ago in Cowtown. Ottawa recovered to beat Montreal last week while the Stamps were off. That should lead to some concern on both sides as to who is sharp and ready to play tonight. I'm going for the upset…even though the RedBlacks are the home team. I'm taking Ottawa by less than a field goal!
       Friday Night Football has Toronto in Edmonton, a re-match of last week's Argonauts' victory. The Eskimos will rebound and win big…by at least 10 points!
       On Saturday, another home-and-home re-match…this time Winnipeg is in B-C. The Bombers looked good with Matt Nichols returning at quarterback while the Lions are said to be ready to shelve Jonathan Jennings…especially if Travis Lulay is ready to go. It won't matter, this is one second meeting of the season that won't be split. The Bombers win by at least a touchdown!
       I was 2-2 with my Week 4 picks…10-6 overall. Too bad the Green and White aren't playing, I'd have another correct prediction!
       That's my Parting Shot, I'm Les Lazaruk…