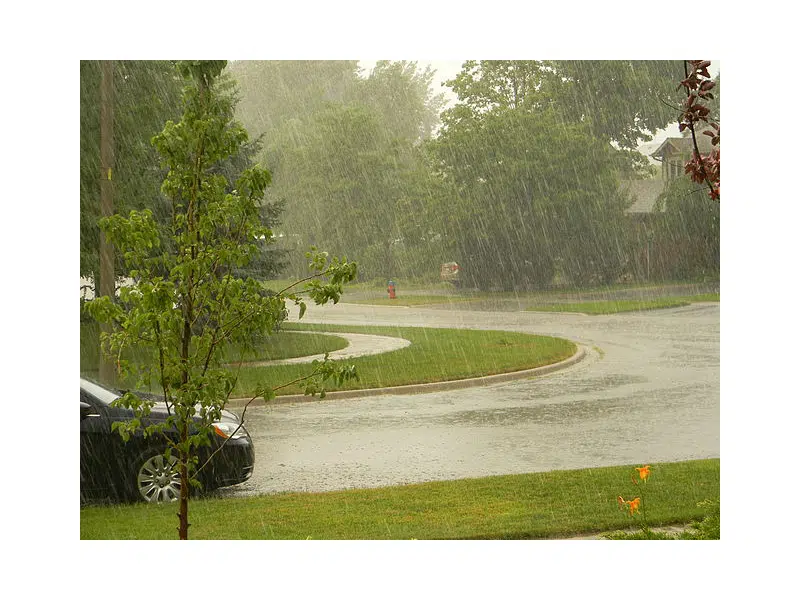 Mother Nature delivered an intense summer storm Tuesday to people in the southwest part of the province with Environment Canada saying five tornadoes touched down.
The storm, which had golf to tennis ball sized hail, rolled through Val Marie where it left quite a mess.
Mayor Roland Facette  says it was a little scary as he sat in his vehicle and watched the storm blow in quickly.
Facette says the storm was the worst he has seen since the mid 50's and that there has been a lot of clean-up happening as tree branches were ripped off and windows were broken.