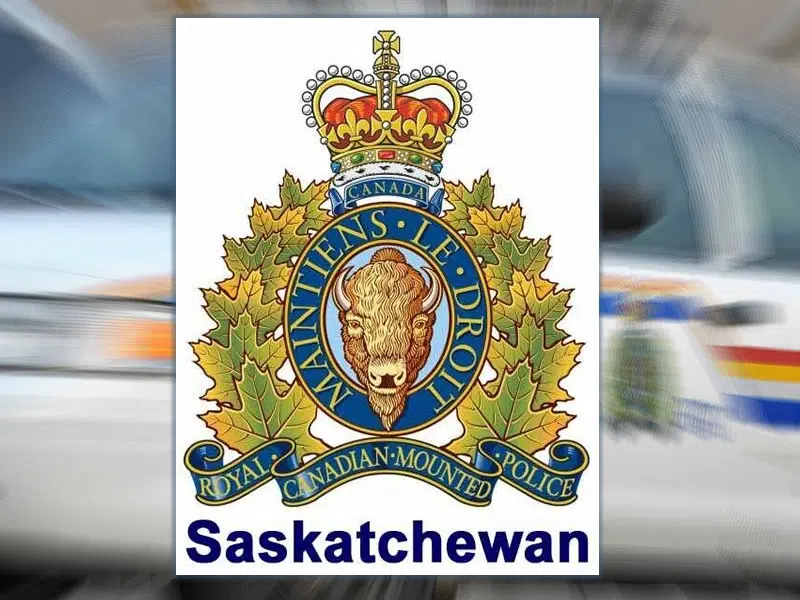 Four people are in custody after a slow speed chase that ended near Biggar.
Saskatoon Police tried to stop a stolen Ford F 350 with a spike belt at around 3:40 Wednesday morning but despite two blown out tires it kept going at between 20-and-40 KM an hour down highway 14 and ended up in the ditch trying to avoid another spike belt.
RCMP and Saskatoon city police officers surrounded the truck and waited for five and a half hours until the two men and two women finally surrendered and were arrested without incident.
The highway was blocked off while police negotiated with the occupants of the truck.
City Police say the 22 and 27 year old men as well as the 18 and 20 year old women are facing 15 charges.