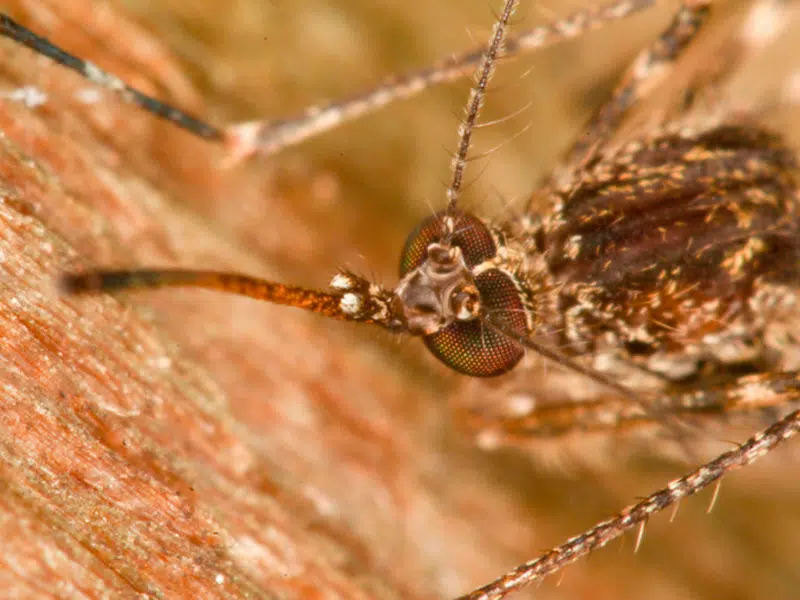 Saskatoon city entomologist Jeff Boone says if you're going to see the mosquito population swell after rain, it is usually around 10 days following the rain event. And he confirms the rain we just had would qualify. Up to this point though mosquito counts have been fairly low. Boone notes that it is fairly typical of a year when there isn't a lot of spring rain.
Boone says they checked the rain gauges Wednesday morning and they were already showing 28 millimetres. He says 25 is the point at which standing water is apparent and then one particular nuisance mosquito will respond to that much precipitation.
He says their crews are out there larviciding as much as they can in the interim period, "to try to take the peak off that, just knock the top down on the numbers."
But Boone points out that when we get these sudden and severe rain events it does generate a lot of habitat – a lot more than they can get to. He asks city residents to help by eliminating standing water in their years and notes that this is the time of year mosquitoes can complete their development in a very short period of time.