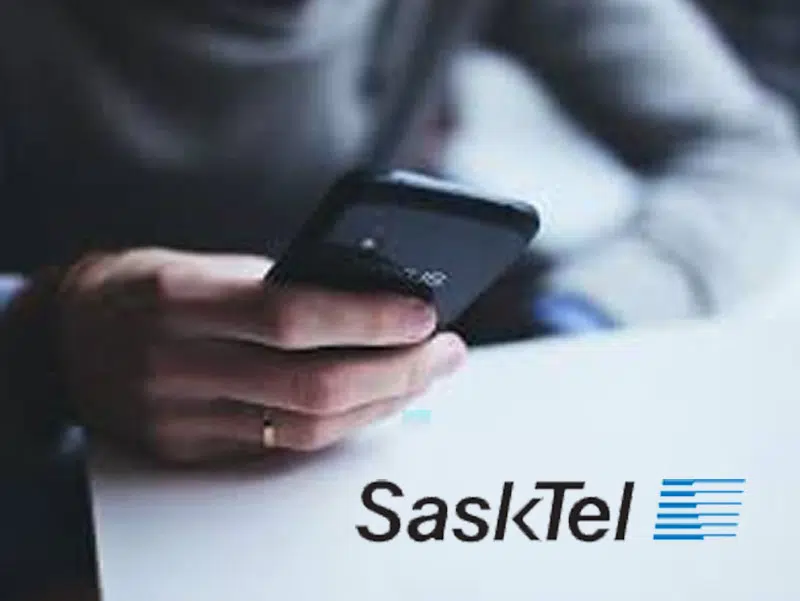 SaskTel posted a revenue of over one billion dollars during 2017-2018.
In their latest report, their interest in further expanding internet service to rural and remote communities was revealed.
Minister Responsible Don Morgan says the more they move towards social policies, like this expansion, the greater potential impact on the bottom line.
The province's annual report on Wednesday showed improved internet services to 24 First Nations communities .
Morgan says they've had discussions with partners about doing this in the past and will into the future.
Nearly 27 hundred homes across northern Saskatchewan now have high speed internet. As well, 500 kilometres of fibre optic cable was installed in the north, a trend which is expected to continue throughout 2018.