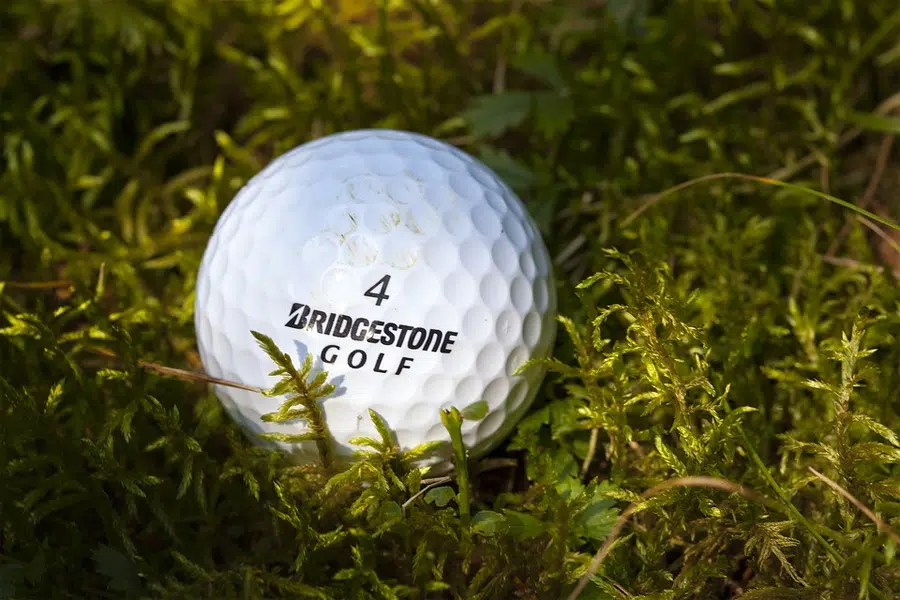 It's my Parting Shot for my reactions to the headlines in today's Star-Phoenix Sports Section…
       First headline…O'Grady's first ace helps him to third spot. My reaction…please forgive me while I vent, out of frustration, as to what these young golfers can do that I can't! The O'Grady in the headline is Braden O'Grady…a 14-year-old from Edmonton!! He recorded a hole-in-one yesterday in the second round of the Provincial Junior Golf Championship. 14 years old, and he has a hole-in-one!!! I've been golfing almost 50 years and the closest I came to an ace was burning the lip with a tee shot in St. Pierre, Manitoba 25 years ago…a blind shot I was told about by another group nearby because the Par-3 hole had a huge hill between tee and green! O'Grady aced the eighth hole on the Moors nine at Moon Lake. I've put as many tee shots in the water on that hole that I've managed to find dry land with! Agh!! Then, I look and see 16-year-old Josh Nagy shoot a 68 and 12-year-old Ella Kozak fire a 78 at Moon Lake. For me to shoot those scores, I'm walking off the course on the 13th and 15th holes, respectively, and heading for the 19th!!
       Next headline…You'll have long career if you learn to snap says Hus. Reaction…I remember Jorgen Hus being a very serviceable linebacker and demon on special teams' coverage for Tom Sargeant and the Hilltops about 10 years ago. He was very wise to focus on long-snapping…as it is now football's very valuable art form!
       Last headline…Ottawa, Tampa bolting in opposite directions, Lightning enjoying long run of success as expansion cousin Sens tear up roster. My reaction…if you listen to all the N-H-L insiders, a Tampa Bay-Ottawa trade is imminent…with Norris Trophy-winning defenceman Erik Karlsson heading to the Lightning and away from the dumpster fire known as the Senators. Usually that Senators' dumpster fire is on Parliament Hill…but thanks to ownership and lack of a sales tax in Florida, who wouldn't want to play on the Gulf Coast instead of Ottawa?! Once Karlsson is gone, the only thing left for Eugene Melnyk to do is move the franchise from Ottawa to suburban Toronto and sell it for a lot more than it's worth!! Don't bet against that happening!
       That's my Parting Shot, I'm Les Lazaruk…