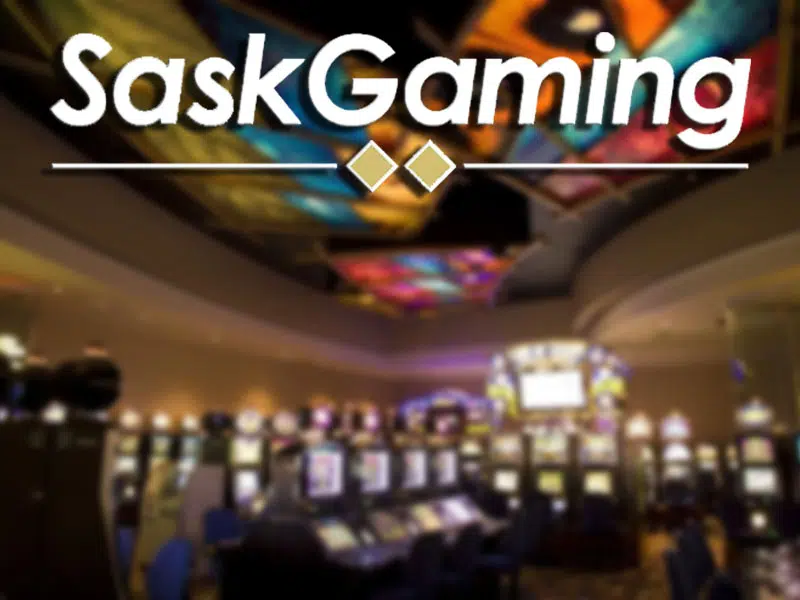 So the numbers beg the question – are people spending less when they visit Saskatchewan's government owned casinos?  Or maybe they're winning more.
SaskGaming says it earned a net income of 46.4-million dollars in fiscal 2017-2018.
The Crown corporation also says there were more than 3.5-million visitors to its casinos in that time.
The year prior, SaskGaming's net income was 48.8 million dollars which is 2.4 million less than its latest reporting of net income but also with "more than 3.5 million visitors."
Half of the corporation's net income goes to a government general revenue fund, while the other half goes to the First Nations Trust and Community Initiatives Fund.