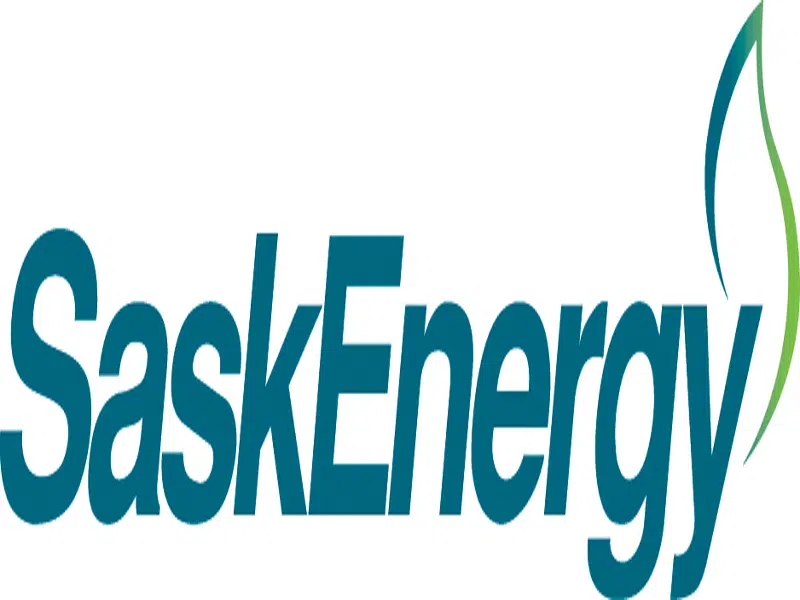 SaskEnergy is reporting income of 110-million dollars.
The annual report pointed to volatile gas prices allowing SaskEnergy to explore more revenue opportunities, including those related to natural gas.
SaskEnergy President and C-E-O Ken From says about only 35 per cent of energy consumed here is made in Saskatchewan.
Minister Responsible for SaskEnergy Bronwyn Eyre says while natural gas commodity markets remain low, consumers should get a break on their bills.
Eyre figures there could be a 10 per cent drop in the commodity section of the bills, which arrive November 1st.