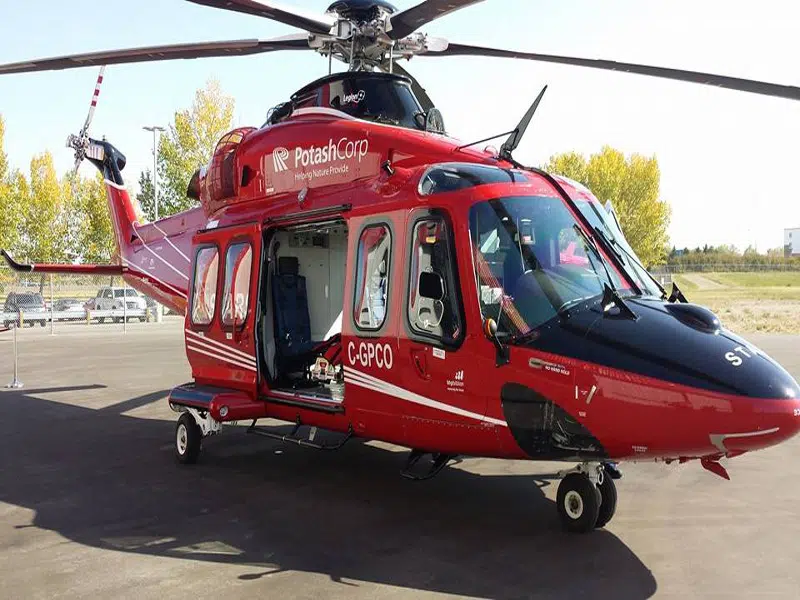 Transport Canada and Occupational Health and Safety are investigating a helicopter crash in the RM of Eye Hill.
 Unity RCMP say a chopper spraying a field with non-toxic liquid at about 8:15 this morning, clipped a power line and went down.
 The Pilot and passenger were treated at the scene and taken to hospital in Saskatoon by STARS air ambulance.
Police say their injuries are not life threatening.