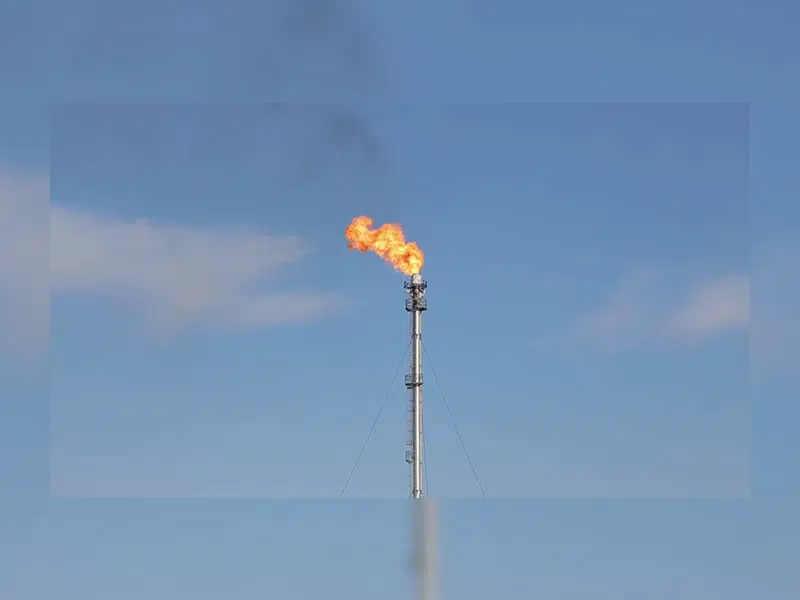 The provincial N-D-P have acknowledged the 2017-18 annual report for SaskEnergy and credit them for a strong performance
The report indicates SaskEnergy pulled in revenues of over 100 million dollars, as well as lower commodity natural gas markets potentially leading to cheaper winter bills.
Critic Nicole Rancourt says residents will benefit from this but improving the corporation's performance could be a huge economic driving force in the province.
Rancourt says this was exactly the kind of service a crown corporation needs to provide.