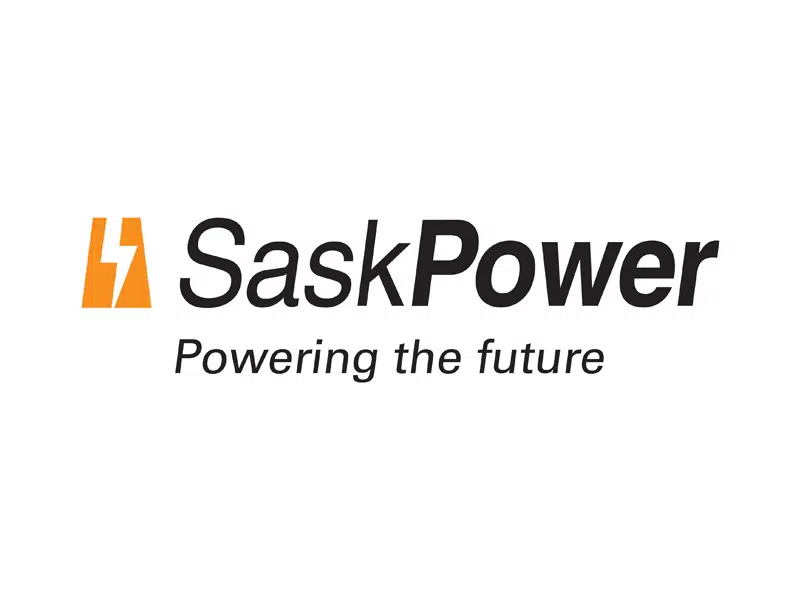 SaskPower says it met a 5.4 per cent increase in power demand in 2017-18 and is forecasting continued growth. The Crown Corporation says, in its annual report, that it invested $996 million into the provincial power grid in the last fiscal year. The money was used to upgrade the power grid, improving reliability while supporting economic growth in the province. The company says it is also on track to meet and exceed federal emission regulations by 2030.
SaskPower President and CEO Mike Marsh says, "The increase in energy use last year is the equivalent of adding 150 thousand homes onto the grid." He says that why the company will continue to invest about a billion dollars annually in updating and growing electrical infrastructure in the province. The carbon capture storage process at Boundary Dam Power Station surpassed two million tonnes of captured carbon dioxide since start-up. The company says that's the equivalent of removing 500 thousand vehicles from Saskatchewan roads.
In 2017-18, SaskPower recorded a net income of $146 million, up from $56 million the year before.