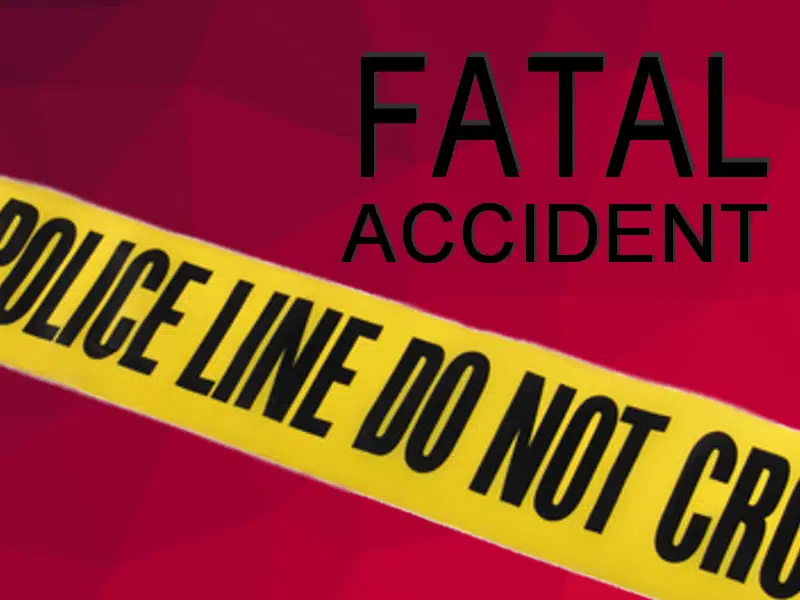 There has been an accident on Highway 16 west this morning possibly at the intersection with range road 3064. While it is Saskatoon RCMP jurisdiction both Saskatoon Police and Medavie Health Services are providing support. Medavie Health Services says the accident involved a tractor that was hit by a semi. Two patients were in the tractor: a 55 year old woman was killed on scene and a 55 year old man was rushed to RUH and is now reportedly in stable condition. The semi driver was not hurt.  Warman RCMP say the accident is between Saskatoon and Langham and the northbound lanes of Highway 16 are currently blocked with traffic being detoured into southbound lanes. When passing emergency personnel and emergency vehicles the legal speed limit is 60 km/h.
Yorkton Rural RCMP are investigating a fatal crash that occurred last night (sun). The call came in at 6:50 p.m. of two vehicle accident at the intersection of Highway 651 and Highway 16 at Theodore. The initial investigation indicates the two cars collided in the middle of the intersection. A woman, and the lone occupant of one car, died at the scene while the man in the other car, also it's only occupant, was taken to hospital in Yorkton with unknown injuries. Highway 16 was shut down and traffic detoured for about four hours. It re-opened shortly after 11 pm Sunday night.
Melfort RCMP say there was a fatal accident about 2 kilometres west of St. Brieux on Highway 779 shortly after 10 p.m. on Friday night. A westbound vehicle left the road and hit a power pole in the north side ditch. The driver of the vehicle, identified only as a male, was pronounced dead at the scene. At this point the accident is still under investigation and RCMP ask that anyone with information about the crash contact the Melfort Detachment or Saskatchewan Crime Stoppers.