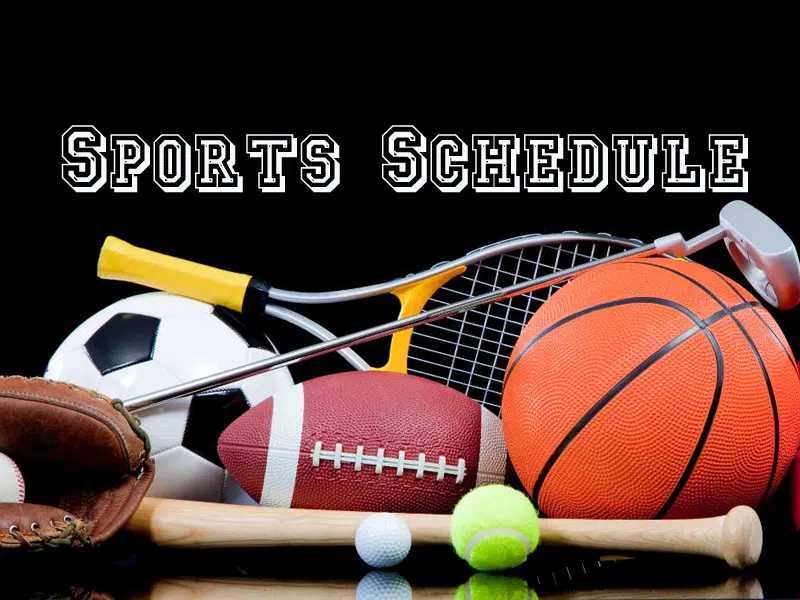 The World Baseball-Softball Confederation's 12th Junior Men's Softball World Championship continues today and runs through Sunday, July 15th in Prince Albert. Canada is one of 13 countries taking part. The teams are split into two pools for round-robin preliminary play, followed by playoffs. Canada has _ wins, _ losses…____ for ___ place in Pool B. On Canada's schedule today…
Canada vs Czech Republic—8 p.m. at Prime Ministers Park, Field 1
**********
The following Provincial Minor Fastpitch-Softball Championships continue and wind up today…
Under-12 "A" Girls, 11 teams, at Glenn Reeve #7 and 8 diamonds in Saskatoon
Under-12 "A" Boys, 4 teams, at Joe Gallagher Field in Saskatoon
Under-12 "B" Boys, 5 teams, at Glenn Reeve #4 diamond and Joe Gallagher Field
Under-12 "C" Girls North, 8 teams, in Rosetown
Under-14 "B" Girls, 10 teams, in Regina
Under-14 "C" Girls, 12 teams, in Swift Current
Under-14 "A" Boys, best-of-five series between Saskatoon Selects and Prince Albert Astros at Glenn Reeve #6 diamond
Under-14 "B" Boys, 4 teams, at Glenn Reeve #6 diamond
Under-16 "B" Girls, 18 teams, at Bob Van Impe Stadium and Glenn Reeve #3 and 5 diamonds
Under-16 "C" Girls, 5 teams, in Langenburg
Under-16 "B" Boys, 3 teams, at Joe Gallagher Field and Glenn Reeve #4 diamond
Under-19 "A" Girls, 8 teams, in Regina
Under-19 "B" Girls, 9 teams, in Regina
**********
The Man-Sask Long Course Swimming Championship Meet continues and wraps up today at the Shaw Centre in Saskatoon. A total of 434 swimmers, between the ages of nine and 24, from Saskatchewan, Manitoba, Alberta, B-C and Ontario will take part in the meet, hosted by the Saskatoon Goldfins swim club. There are two sessions today, starting at 9 a.m. and 5 p.m.
**********
Major League Baseball:
American League—7 day games, including
Toronto Blue Jays vs New York Yankees—11:07 a.m.
Inter-League—1 night game
Los Angeles Dodgers at Los Angeles Angels—6:05 p.m.
National League—7 day games
**********
The Canadian Football League is idle until Thursday when Week 5 of the season starts with Calgary at Ottawa. The Saskatchewan Roughriders are off until Thursday, July 19th when they visit the Hamilton Tiger-Cats. The Green and White have 2 wins, 2 losses for 4 points…tied for 2nd place in the West Division with Winnipeg and Edmonton. Hamilton has 2 wins, 2 losses for 4 points…tied for 1st place in the East Division with Ottawa. The Riders next home game is Saturday, July 28th against the Calgary Stampeders. Game time is 7 p.m. at Mosaic Stadium in Regina.
**********