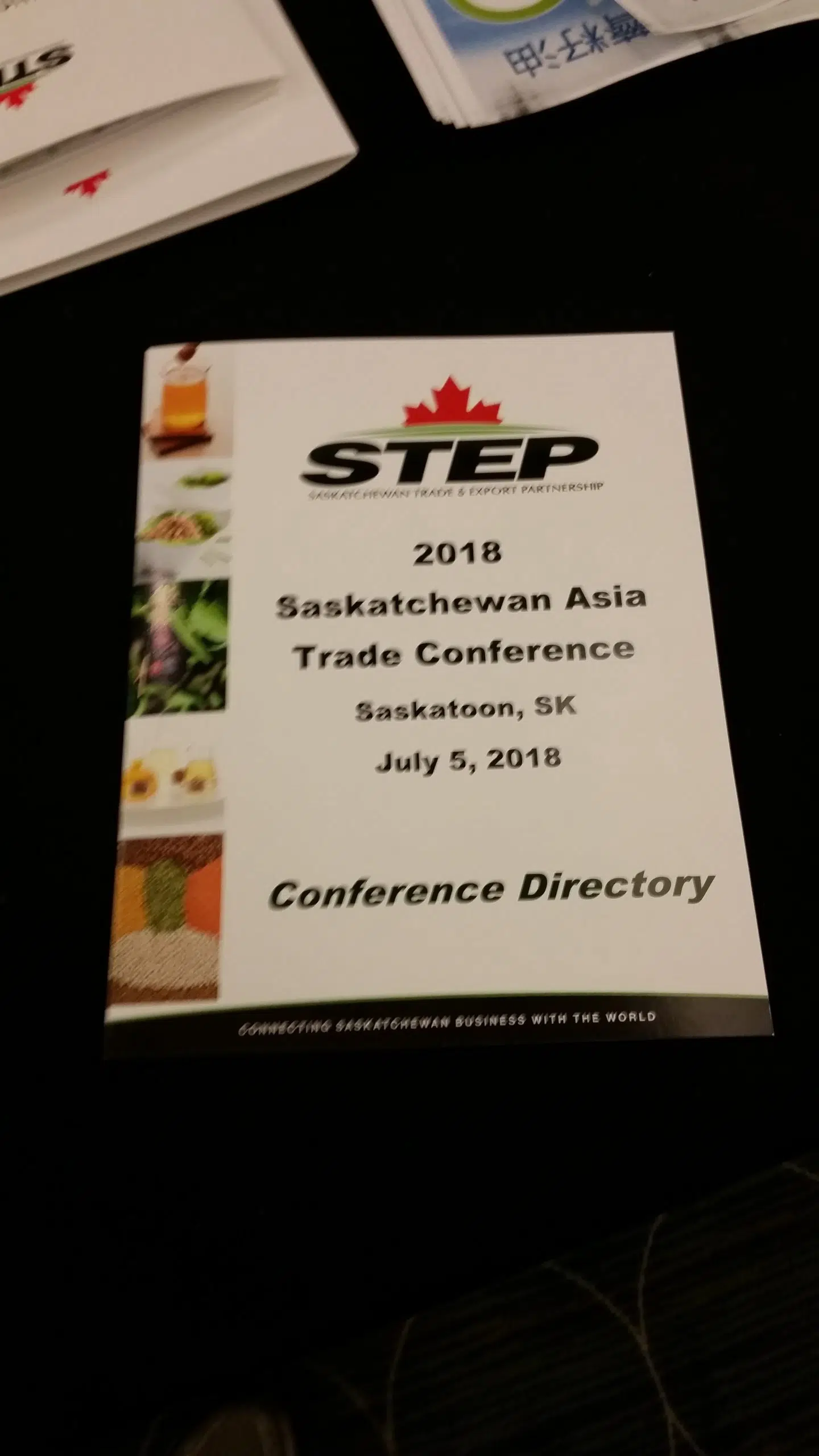 There are business opportunities in China.
That was one of the messages brought by a Marketer from one of the country's fastest growing businesses.
Ji Wei of Alibaba Hema Supermarkets told delegates at the Saskatchewan Trade and Export Partnership 2018 Asia Trade Conference in downtown Saskatoon, the Chinese economy is lucrative and willing to do business.
He explained how Alibaba grew from one to 100 outlets in three years and brought the company's main buyer for one-on-one meetings.
The chain has achieved tremendous success and growth with a combination of on-line and off-line shopping that offers free delivery and allows customers to eat while in-store
Ji Wei said expanding its customer base to Saskatchewan is a win-win situation for their shoppers and potential partners in this province.