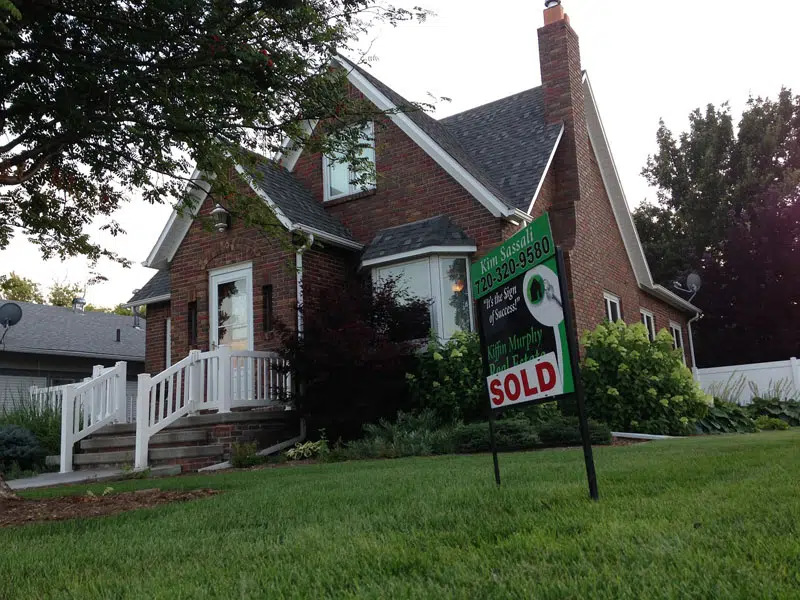 The Saskatoon real estate market is going through a downward slide.
The total value of homes sold so far this year have hit a ten year low.
Figures from the Saskatoon Region Association of Realtors indicate a 12-percent drop, while the number of units sold last month are also the lowest in ten years with a decline of 11-percent.
Association Chief Executive Officer Jason Yochim says it's a buyer's market with supply exceeding demand.
He calls it a natural correction after a bullish 2012.
Yochim says speculators looking for a certain price may hold off on selling while people who have to sell should consult with a realtor to get the best possible advise.
The average sale price last month of $316,500 dollars is the lowest of 2018, but there has been a slow and steady increase in the value of single family homes at $315,800.
The association points to a sharp upward trend in the value of townhouse style residences at $231,600.