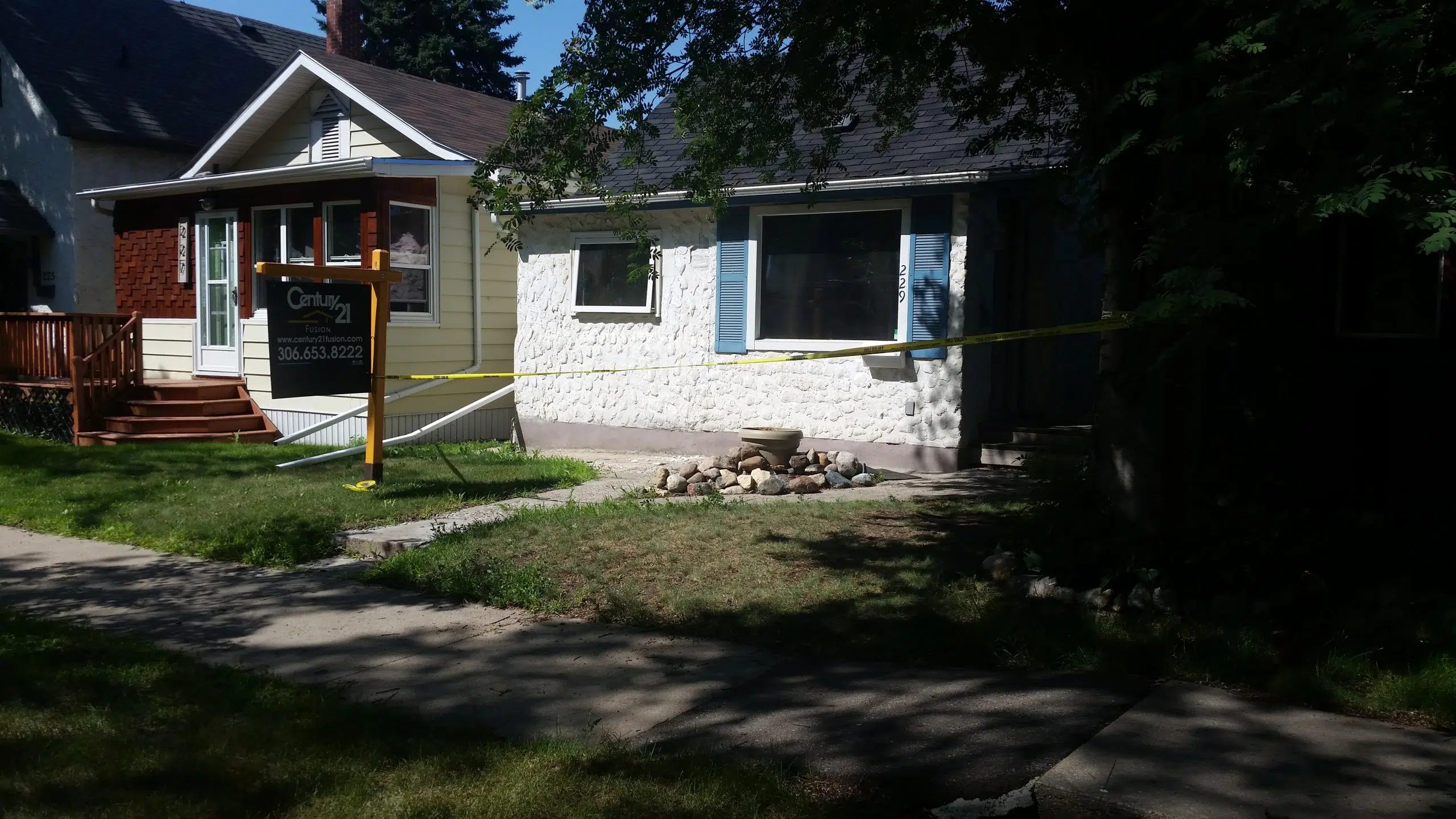 Saskatoon City Police and the Fire Department are investigating an early morning house fire and the discovery of an unidentified adult.
Police said the death is suspicious as the Major Crime and Forensic Identification units work with the Coroner's Office.
Acting Fire Chief Anthony Tatayrn said they were called at about 2 a.m. to check out a report of smoke and spotted saw it coming out of the back of 229 Avenue F North.
More fire fighters were called in when they saw a small amount of flames from the roof.
Tatayrn added the body was discovered after the fire was put out and police were notified.
The cause and damage estimate are still under investigation, but Tatayrn said damage was extensive as the fire was likely burning in an enclosed area for quite some time before the call came in.