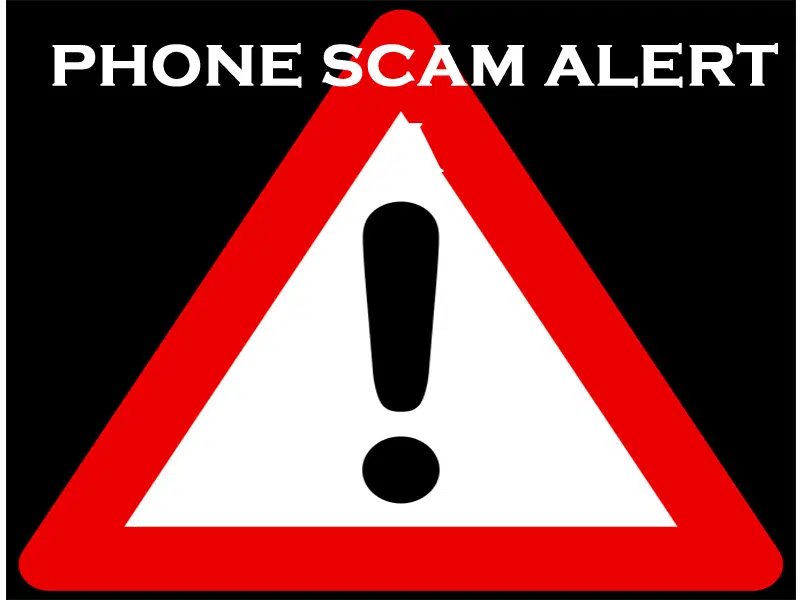 Battlefords RCMP are warning about a STARS lottery scam. The caller claims you have won a prize and then says you have to send a payment in order to receive the prize.  STARS says they would never ask you to send them cash in order to receive a prize from the STARS lottery.
And Mark Oddan with STARS Air Ambulance says they are still selling tickets although the lottery is more than 99% sold.  So that would be another sign the call is not legit.  Oddan says they may contact some of the big winners by phone, for instance, if you won a show home in either Regina or Saskatoon, but they would never ask for money in order for you to claim the prize. More than that, they would send you a letter via registered mail explaining what you have won and how you can claim it.
Police say, if you do get a call like this, never give out personal information or send any money. Just hang up, make a record of the calling number, and call police.  And Mark Oddan says if ever you have doubts you can also call STARS directly.