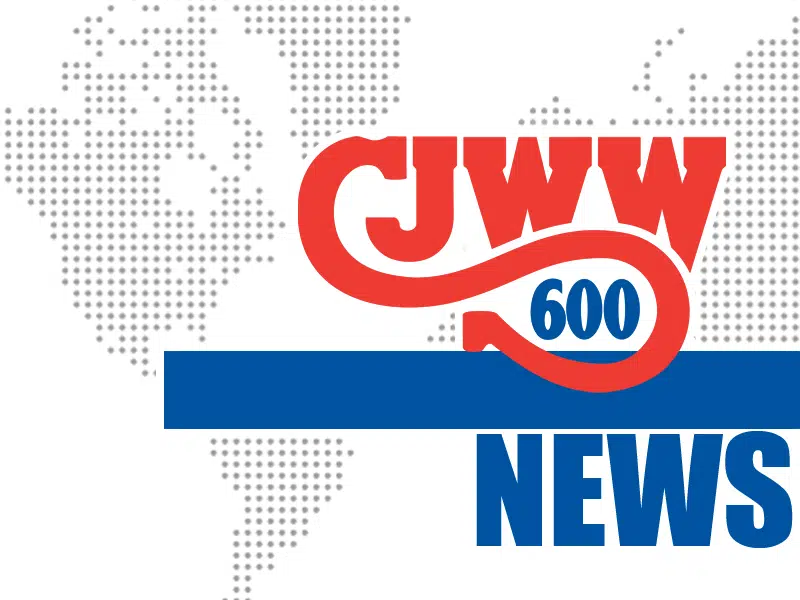 Rotary Clubs of Saskatoon and Synergy 8 Community Builders are among the four community organizations that will be presented with this year's Premier's Service Club award.
Also being recognized are the Broadview and District Rotary Club and Kelvington Lionelles.
Premier Scott Moe said in a news release, "That these groups and the individuals who dedicate themselves are an example to everyone of how selflessness and service can make our province a better place."
The Premier's Service Club Award was established in 2013 to recognize voluntary, non-profit service clubs or fraternal organizations for their hands-on efforts and fund raising.
Rotary Clubs of Saskatoon, among other things, is well-known for its work with youth in the community through RAP or the Restorative Action Program and Synergy 8 which has brought in famous sports celebrities raising money for, among others, things like the neo natal intensive care unit, a pediatric ambulance, a new health bus and the crisis nursery.
Presentation ceremonies will be held in the recipients communities throughout 2018.