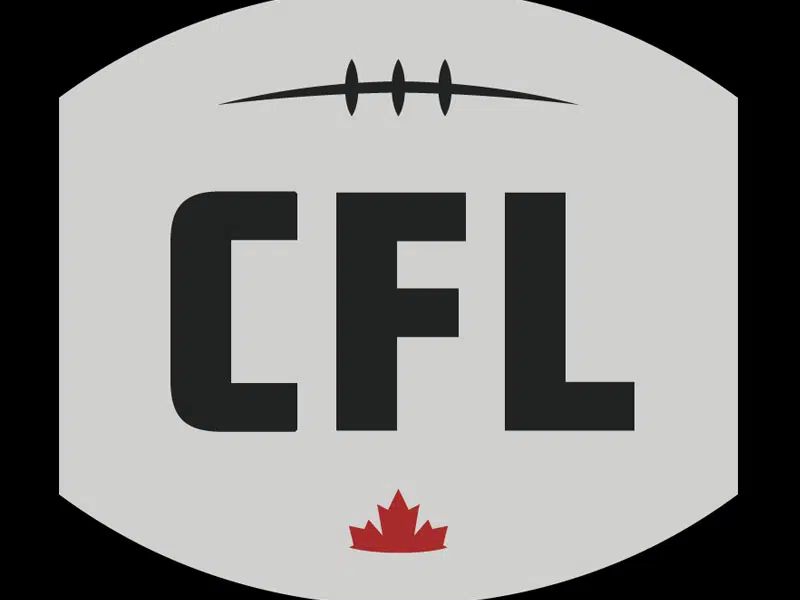 It's my Parting Shot for the Fearless Predictor…Week 4 of the C-F-L edition…..
       While I was away the previous two weeks, my picks continued. I was 3-1 in Week 1, 2-2 in Week 2 and 3-1 last week, giving me an overall record of 8-4. While I'm thrilled about that, I have yet to correctly predict a Saskatchewan Roughriders' game!
       So, on to Week 4…beginning tonight with the Green and White at home to Hamilton. If I'm going to be wrong about the Riders, let it be the right way as far as fans are concerned. I'm taking the Tiger-Cats by at least a field goal!
       Tomorrow night, Ottawa in Montreal. The Alouettes beat the Riders, but lost starting quarterback Drew Willy. Jeff Matthews isn't a capable replacement…even if he took first team reps this week. The RedBlacks win by at least a touchdown!
       Saturday's doubleheader starts with Edmonton at Toronto…meaning James Franklin starts in place of Ricky Ray at quarterback against his ex-team. The Eskimos know what they're coming up against and will swamp the Argos by at least 10 points!
       Lastly, on Saturday, B-C goes to Winnipeg. The Lions look better than expected while the Bombers are hopeful of getting Matt Nicholls back at quarterback. The latter fact will win the day as I have Winnipeg coming up victorious by less than a field goal!
       We'll see if reverse psychology really works!
       That's my Parting Shot, I'm Les Lazaruk…