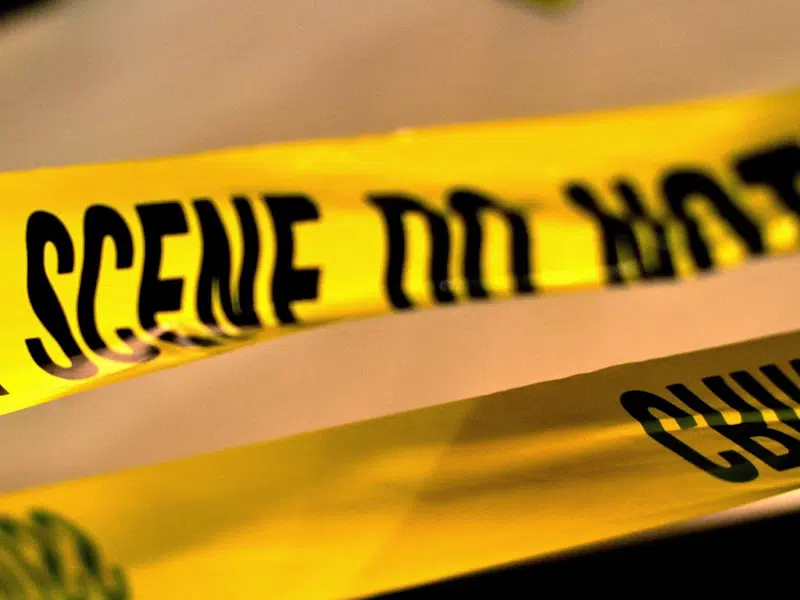 Prince Albert RCMP and the Ministry of Corrections and Policing report that a man has died after a robbery at a home in Redwing on June 25th.
The suspect is an inmate who was serving his sentence at a community training home in P.A. where he was monitored and under conditions.
The investigation determined that a man pulled up in a truck outside a home in Redwing, just north of Prince Albert, and assaulted the victim who was just leaving the house.
He took his watch before taking off.
The victim walked back into the house and became unresponsive. He was taken to hospital where he later died, but police say it's not believed to be related to the assault because the autopsy points to a medical issue.
Sheldon Hilliard Goodvoice, 21 years old, is charged with robbery with violence.
He appears in court tomorrow (Fri) morning. Police say the investigation continues.