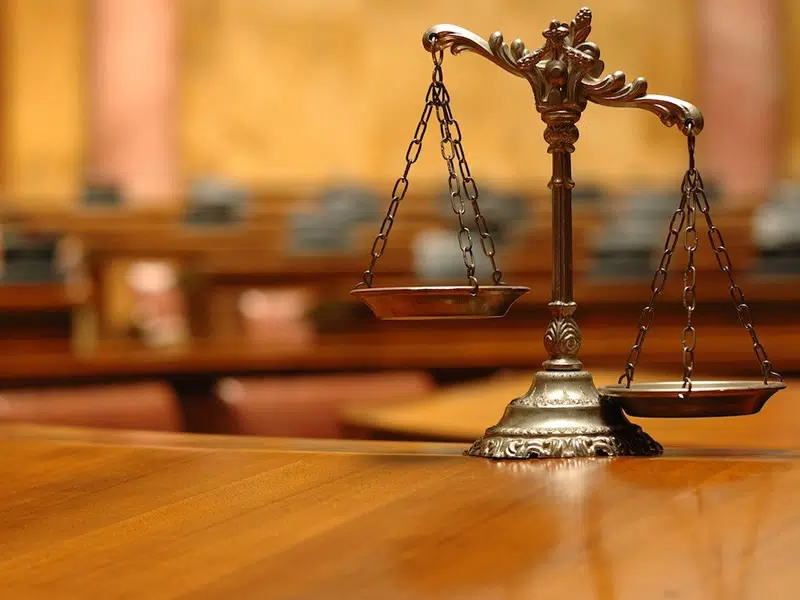 An American owner/operator of a hunt farm near Bethune who pleaded guilty in 2015 to four wildlife charges has been denied an appeal all the way through to the Supreme Court of Canada.
James Patrick Boyer represented himself 3 years ago and was fined just over $8-thousand in Moose Jaw court for trafficking and unlawfully exporting wildlife.
A taxidermist came to Boyer's game farm stocked with elk in 2013.
He shot two elk, one tagged and one untagged, and later they were transported to British Columbia.
Regulations require all elk to be tagged.
Conservation officers investigated after a tip came in on the Turn In Poachers line.
Boyer's appeal was dismissed by the Saskatchewan Court of Appeal and today (Thurs) by the Supreme Court of Canada.