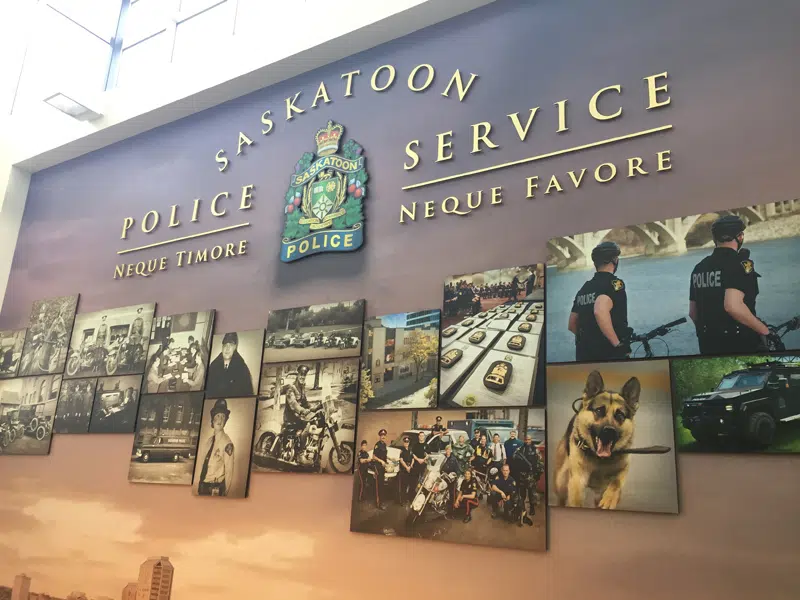 Saskatoon Police say they had to use a taser, or CEW, after responding to a call of an intoxicated man in the city's College Park neighbourhood.
When police got to the 10 block of Summers Place around 7:30 this morning, officers say the suspect was combative and assaulted a police officer while they were trying to arrest him. The Conducted Energy Weapon was deployed but was unsuccessful and the suspect took off on foot. The Canine Unit tracked down a 26 year old man hiding near a parked car in the 10 block of Mount Allison Crescent.
Charges the 26 year old man is facing include Assaulting a Police Officer, Break and Enter, Possession of Methamphetamine and Possession of Marijuana.