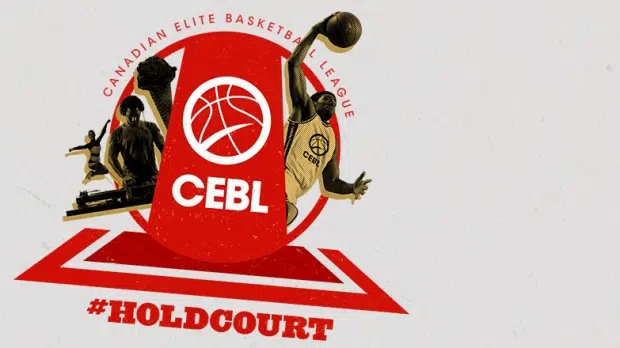 It's my Parting Shot for my reactions to the headlines in today's Star-Phoenix Sports Section…
       First headline…New coach, new era for Broncos. My reaction…I don't envy Nathan Oystrick's task in taking over a team that has endured the kind of tragedy the Humboldt Broncos have. Having said that, I'm hopeful he gets a long leash from the players, his staff, the organization and the Humboldt community when it comes to on-ice success. Rebuilding from scratch isn't easy…no matter what the Vegas Golden Knights did!
       Next headline…Pro basketball with bite. Reaction…I haven't investigated closely just what the background of all the investors and executives with the new Canadian Elite Basketball League is, but I'm hopeful that Saskatchewan Rattlers' president Lee Genier and former C-F-L receiver and league C-E-O Mike Morreale haven't cozied up to any shady characters. Remember the Saskatchewan Storm from the early 90s? They played in the World Basketball League…the old 6-foot-5 and under loop. That league, and all the teams, were totally owned by folks based in Youngstown, Ohio…people who were rumoured to be part of the mafia and had no trouble bailing when expenses over-ran revenues!
       Last headline…Rush protect 11 with N-L-L expansion draft on tap, Key goal-scorer Cornwall among those left open as teams submit their lists. My reaction…Derek Keenan saw this happening two years ago, following Saskatchewan's 2016 N-L-L title. He made moves, he drafted quality young players…or so he hopes. Keenan's roster will take a hit as only one player can be taken by each of the new San Diego and Philadelphia franchises. But, I know seeing guys like Cornwall and Jeremy Thompson left unprotected had many in Rush Nation arching their eyebrows with worry! We'll see how it works out!!
       That's my Parting Shot, I'm Les Lazaruk...