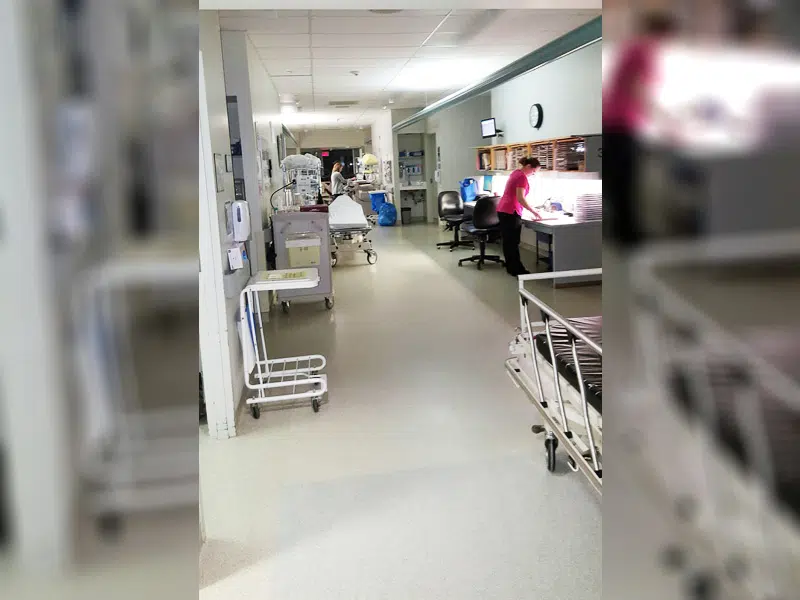 A doctor who practiced medicine in Saskatchewan has been found guilty of unprofessional conduct and her license has been suspended by the College of Physicians and Surgeons.
The council of the College says in their decision that Dr.Tiffany Wai Mei Lee admitted to unprofessional conduct for practicing medicine and providing medical services in a Saskatoon Hospital without being licensed. This dates back to August of last year. Dr. Lee has been suspended for a month pending the successful completion of an ethics course, she has been formally reprimanded, she will have to pay costs relating to the investigating which totals 6-hundred-90 dollars and if no payment is made, she remains suspended until remuneration is received.
The charges indicate that Dr. Lee had been advised she wouldn't receive her license to practice medicine until after August 20th, 2017, and needed to delay her planned start of work date in Saskatchewan, but did not.