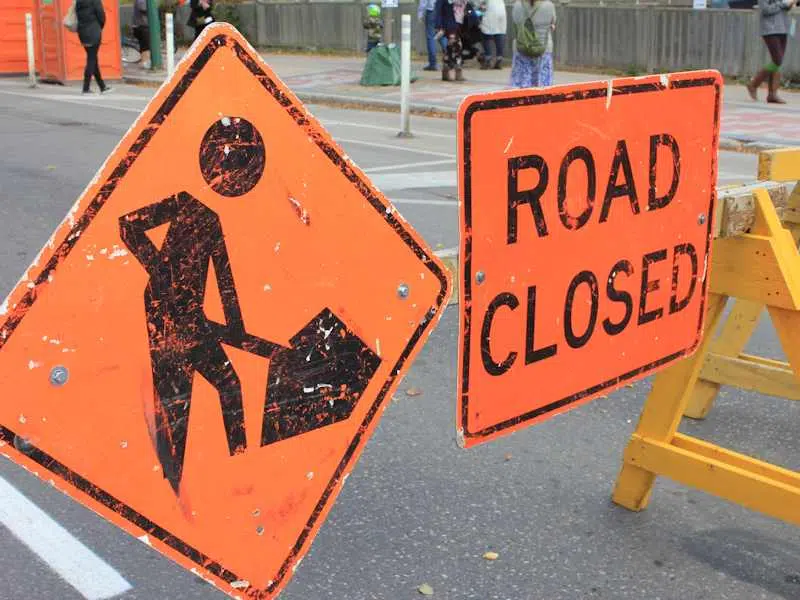 Rehabilitation work begins today (tues) on the Circle Drive northbound overpass over 33rd Street.
The work is scheduled to take two and a half months to complete and will include asphalt removal and replacement as well as repairs to the deck and expansion joints.
Northbound traffic will be reduced to one lane while southbound traffic will not be affected. Northbound motorists can expect delays while the work is carried out.
The City of Saskatoon says the work on Preston and Louise is occurring in phases and resurfacing will begin this week on Preston Avenue Northbound from Arlington Avenue to Louise Street including the intersection at Louise and Preston, on July 3rd and 4th. The work on southbound lanes in the area will take place in July 5th and 6th. The busy chunk of roadway from Wilson to Arlington will be resurfaced July 7th and 8th.