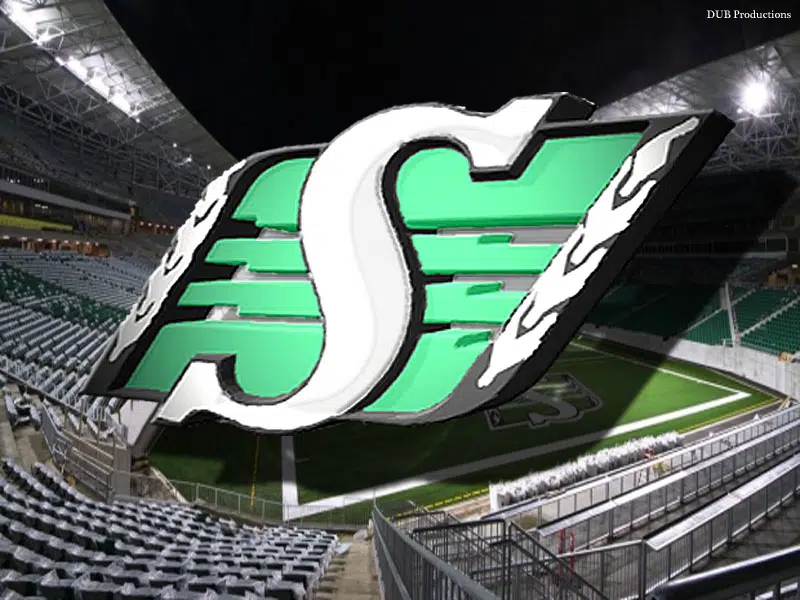 A closed practice for the Saskatchewan Roughriders in advance of Thursday's home game against Hamilton is done.
Prior to the workout, the Green and White announced that they dealt import defensive lineman Eric Striker to Toronto for a player off the Argonauts' negotiation list. The Riders also revealed that Canadian offensive lineman Braden Schram has been added to the practice roster. Following are the news releases from the Riders…
DATE:                        July 3, 2018
RELEASE TIME:       IMMEDIATELY
RELEASE:                 SR18-067
RIDERS MAKE DEAL WITH ARGONAUTS 
The Saskatchewan Roughriders have traded international defensive lineman Eric Striker to the Toronto Argonauts in exchange for a negotiation list player.  
Striker originally signed with the Riders in April, 2018. He played the Riders first regular season game, registering two tackles, before spending the next two weeks on the practice roster.   
DATE:                        July 3, 2018
RELEASE TIME:       IMMEDIATELY
RELEASE:                 SR18-068
RIDERS TRANSACTIONS
The Saskatchewan Roughriders announced the following roster moves:
ADDED TO PRACTICE ROSTER:
Birth Date (Age)
1992-12-01 (25)
PRO: Signed with the Riders in July, 2018…selected by the Hamilton Tiger-Cats in the 2nd round (13th overall) of the 2017 CFL Draft.
2017: Played one regular-season game as a backup on the offensive line.    
NOTABLES:
Made CFL debut August 12/17