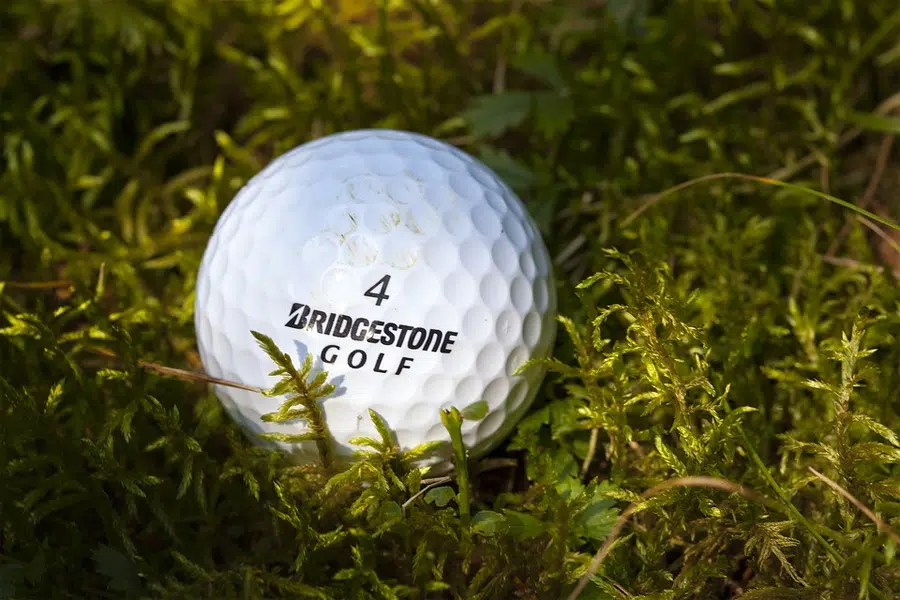 Saskatoon's Carla Odnokon captured the Saskatchewan Women's Amateur golf championship back on Canada Day Sunday at Elbow's Harbour Golf Club and Resort.
Odnokon added the provincial title to the Saskatoon Women's Open crown, winning by five strokes over three rounds ahead of Chloe Sies of Melville and Brooke Hill of Regina. Plus, Lloydminster's Jo-Ann Schiller won her second straight provincial senior women's amateur championship…defeating Moose Jaw's Lorie Boyle on the second hole of a playoff. Following is the final news release from Golf Saskatchewan…
Carla Odnokon and Jo-Anne Schiller are the 2018 Women's and Senior Women's champions
(Elbow, Sask.) Saskatoon's Carla Odnokon and Lloydminster's Jo-Anne Schiller celebrated Canada Day with provincial golf championships on Sunday.
The reigning Saskatoon Women's Open champion continued her impressive season by going wire to wire with the lead all three days at the Harbor Golf Club and Resort in Elbow during the Canada Day long weekend. Odnokon finished at plus-15 with a three round total of 228 (72, 78, 78), five strokes ahead of Melville's Chloe Sies and Brooke Hill of Regina. Odnokon said the win feels great.
"It feels really good," Odnokon said. "My back nine was steady and I played well, it ended up being successful."
Odnokon led by four strokes after both round one and two, windier conditions played a factor on day three leading to changes in the leaderboard behind her but the Saskatoon Golf and Country Club member kept the field in her rearview mirror for all 54 holes to claim the 100th Women's Amateur Championship.
In the 55th Women's Senior Championship reigning title holder Jo-Anne Schiiler needed 20 holes on Sunday to win her second straight provincial title.
The Lloydminster Golf and Country Club player also led since day one but Lorie Boyle of Moose Jaw was in the hunt all weekend long. After finishing with identical scores of 237 the pair needed two playoff holes to determine a champion. Schiller said she's happy with battling through the wind on Sunday to pick up the victory.
"I'm feeling pretty good," Schiller said. "It was a difficult day and with Lorie there, we've always had back and forth battles so it was great competition."
Each player will headline the Saskatchewan team that will compete in the national championships later this summer. The teams competing at nationals will be announced in the near future.