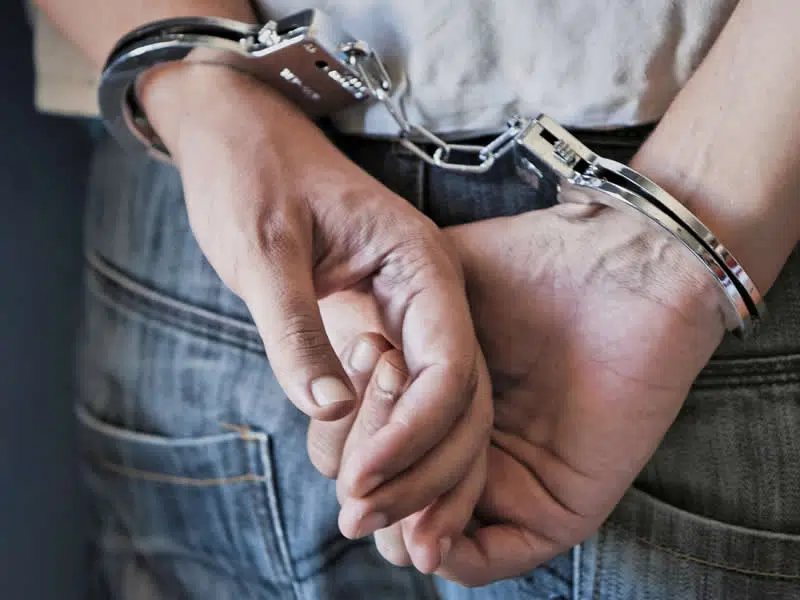 Saskatoon Police chased a white Honda Civic last night (Mon), a vehicle that had been described in a theft from the Broadway area.
Just before 8:30 Monday night, officers were dispatched to a fast food restaurant in the 800 block of Broadway.
Police were told a man came in and falsely identified himself as an employee.
He then stole an employee's wallet and keys and fled in the Honda Civic.
It was later spotted around 17th Street West and Avenue U South.
Police say the suspect took off, but the car was quickly found abandoned in the area and then the suspect was found in the yard of a home on Avenue W.
He is charged with theft, evading police and breach of probation.